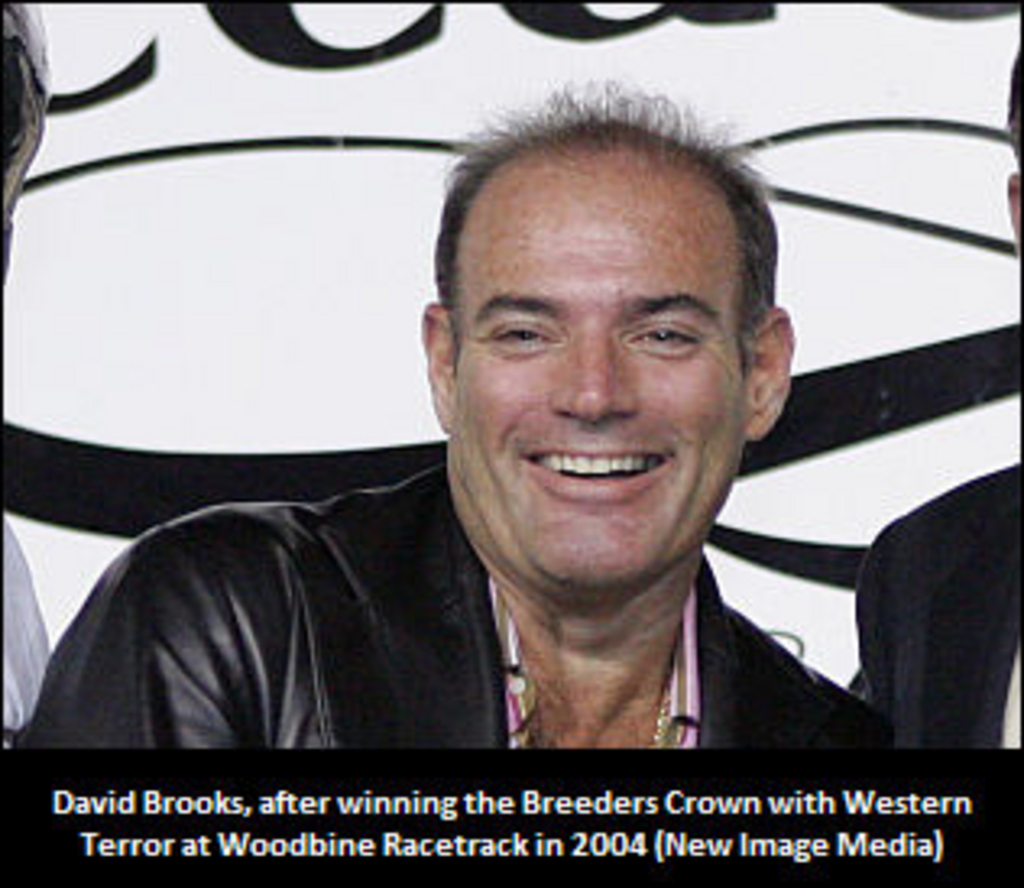 Published:
September 3, 2010 09:54 am EDT
After having formally complained about the conditions of his incarceration at the Nassau County Jail, former horse owner David Brooks was on Monday moved to the Metropolitan Detention Center in Brooklyn. According to a report, Brooks is formally complaining about conditions again
.
An article by Newsday explains that in an official court paper filed yesterday, Brooks stated that he "is housed in solitary confinement 23 hours per day in a cold, dirty, windowless cell approximately eight by six feet" and that his treatment is "inhumane."
One of Brooks' attorneys, Richard Levitt, said in court that the conditions his client is facing in the Brooklyn jail are virtually identical to the conditions he was under in the Nassau County facility.
The report also states that Brooks indicated that he is "shackled when outside his cell," and that he is "cut off from the general inmate population" and "will be given a change of clothes only one time per week; and is not permitted to have clothes sent to him . . . notwithstanding he is [on] trial."
(With files from Newsday)
Related Stories
• Brooks Found With Pills In Courtroom
• Psychiatrist: Brooks Needs Ativan
• Brooks' Affinity For Pens