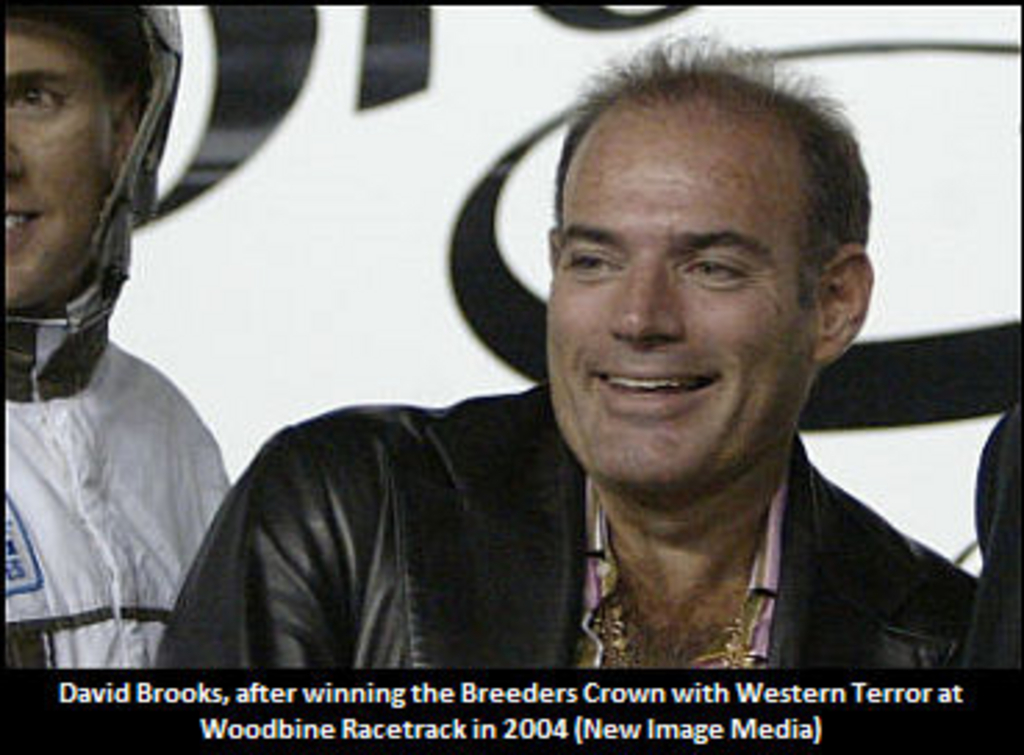 Published:
July 26, 2010 01:34 pm EDT
According to a report, U.S. District Court Judge Joanna Seybert ruled late last week that David Brooks' brother and girlfriend were to be barred from the Central Islip, NY courtroom after an incident where David was found fumbling with pills which had been concealed
in pens.
Newsday.com has reported that Seybert has banned horse owner Jeffrey Brooks and Jil Klinkert -- who is also one of David's paralegals -- from the courtroom.
The report cites several sources as saying that Klinkert and Jeffrey brought in materials -- including legal briefs, water bottles, writing pads and pens -- which were placed in front of David's spot at the defense table before marshals led him into the courtroom.
According to the newsday.com sources, Jeffrey called out from the spectator's seating to his brother as a federal marshal came up behind David as he was fumbling with pens. The marshal then observed two pills fall to the ground and David's attempt to cover them up with one of his feet.
(With files from newsday.com)
Related Stories
• Brooks Found With Pills In Courtroom
• DHB's Former Comptroller Testifies In Brooks Trial; Ativan Situation Addressed
• Psychiatrist: Brooks Needs Ativan
• Brooks' Affinity For Pens