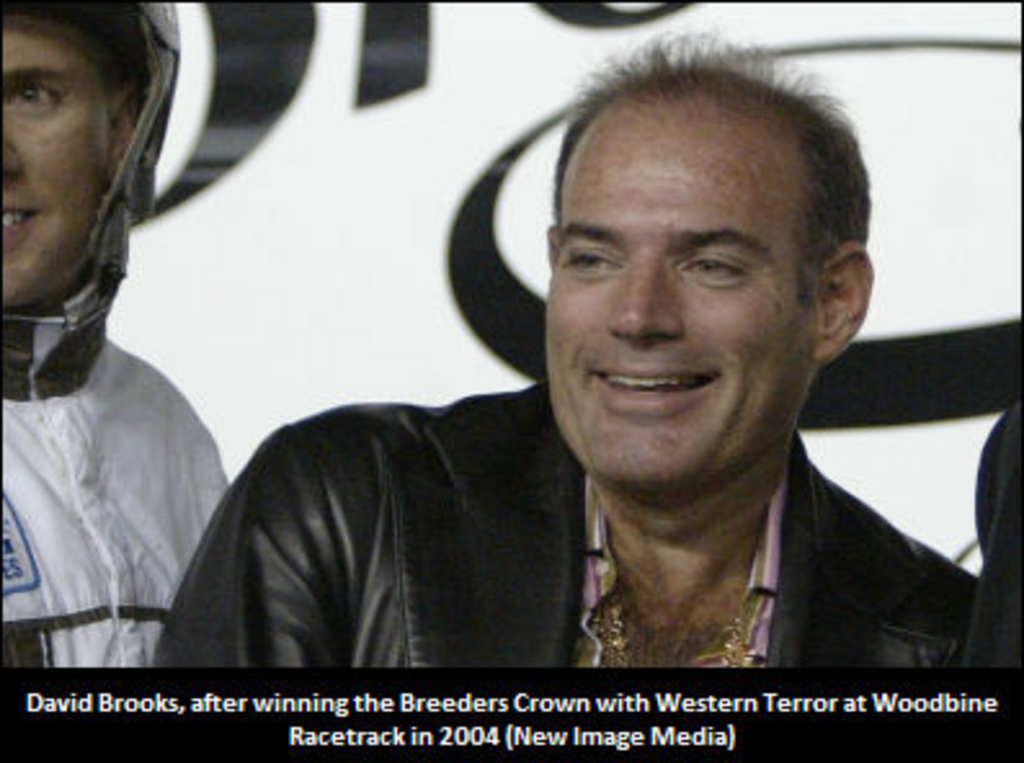 Published:
August 24, 2010 10:38 am EDT
It has been reported that former horse owner David Brooks, currently on trial for fraud in New York, has requested to have the 'onerous' conditions he is currently being held under at the Nassau County Jail lifted
.
An article by newsday.com explains that Brooks is currently being held in solitary confinement. He is allowed out of his cell only when he is shackled at the legs and arms. The report also explains that he is not allowed to be visited by three members of his defense team, and when he does speak with his lawyers he is separated from them by a glass partition.
The report explains that after having been held in Queens, Brooks was transferred to the Central Islip, NY location at the request of federal marshals. The marshals allege that on more than one occasion Brooks was in illegal possession of tranquilizers and had received written material which may indicate jury tampering from the defendant.
(With files from newsday.com)
Related Stories
• Brooks Found With Pills In Courtroom
• Psychiatrist: Brooks Needs Ativan
• Brooks' Affinity For Pens