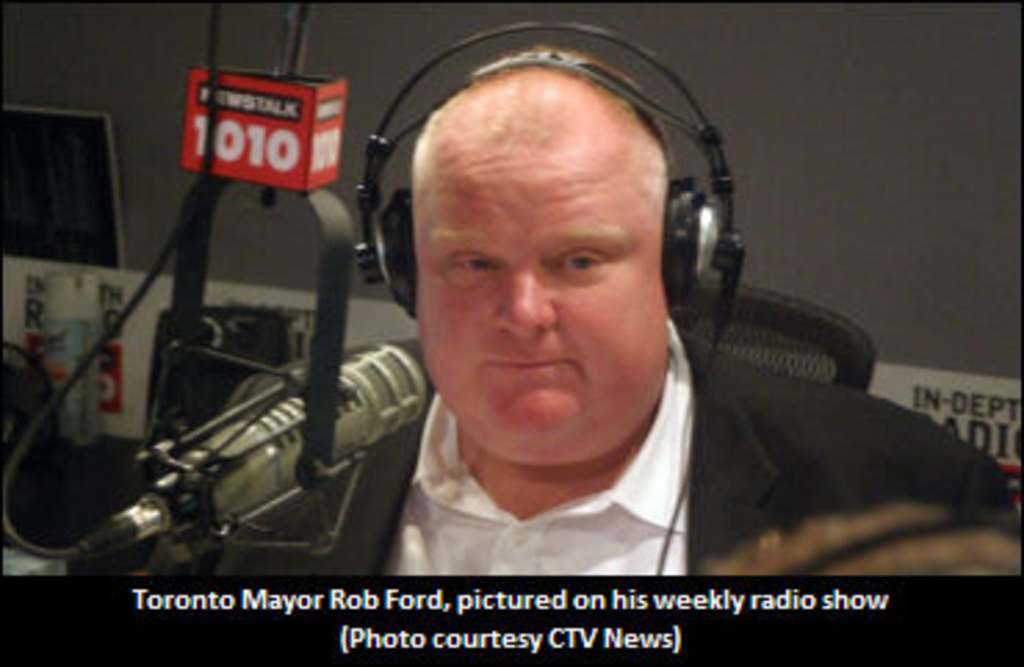 Published:
June 10, 2013 11:06 am EDT
Toronto Mayor Rob Ford has announced that he plans to introduce a motion which would see City Council revisit the idea of allowing Woodbine Racetrack to expand to a full casino.
On Tuesday, May 21, Toronto City Council voted by a count of 24-20 to support a motion introduced by Councillor Mike Layton to oppose expanding the current gaming offerings at Woodbine Racetrack. On Tuesday, May 28, Vaughan City Council voted in favour of supporting casino expansion within its borders. The move by Vaughan has raised fears that revenues at Woodbine Racetrack would be cannibalized if Vaughan, just minutes away, introduces a casino.
During his weekly radio show on Sunday, June 9, Mayor Ford stated that Toronto Council has to re-address the issue. Since the 'no' vote, some Toronto Councillors have stated that they want the issue revisited. At least one other Councillor has said that he made a mistake on the vote.
"Hopefully, we can get all the people who voted against it (Woodbine casino expansion) to rethink it and give Woodbine a shot to have a full casino," Mayor Ford said.
Another vote on Woodbine expansion could happen if two-thirds of Toronto's City Councillors agree to have another vote. Also, in 12 months time, only half of the City Councillors would need to agree in order to have another vote on the issue take place.
Mayor Ford's brother, Councillor Doug Ford, also commented on the issue during the Sunday radio show on NewsTalk 1010. "We've got to bring it back to council. Some of the folks (Councillors) understand they made a mistake," Councillor Doug Ford said.
After Toronto Council's decision regarding the suburban Toronto raceway, Woodbine Entertainment Group President and CEO Nick Eaves said that "Despite the fact that a majority of Torontonians supported expanded gaming at Woodbine, council rejected an opportunity to protect 7500 existing jobs in Toronto and tens of thousands more throughout the province."
(With files from NewsTalk 1010 and The Globe and Mail)