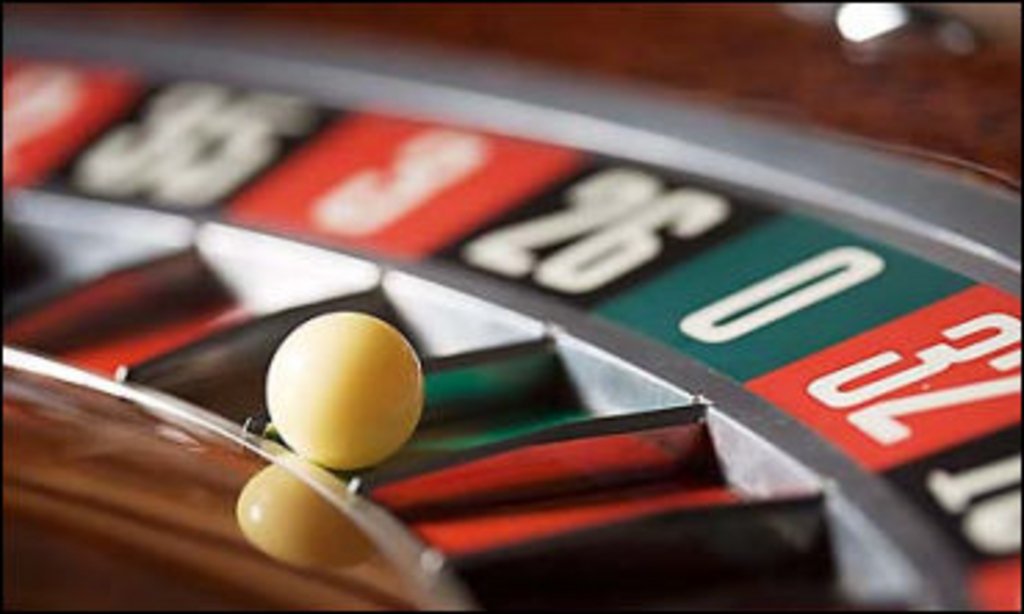 Published:
May 29, 2013 01:23 pm EDT
On Tuesday, May 28, Vaughan City Council voted in favour of supporting casino expansion within its borders, while Markham City Council voted against the initiative.
As a report by citynews.ca explains, Markham City Council decided by a vote of 9-4 to not make itself a willing host to casino expansion.
Another report by the online publication states that Vaughan City Council also tackled the issue late Tuesday and has since declared itself interested, at least at this point, of being part of the modernization process going forward.
Vaughan Mayor Maurizio Bevilacqua issued a statement on the topic Wednesday.
"Council's decision reflects our commitment to becoming a key economic development driver of the GTA by creating jobs, encouraging investment and pursuing opportunities that will enhance our quality of life and standard of living," said Mayor Bevilacqua.
The Woodbine Entertainment Group has stated that casino expansion in Vaughan or other neighbouring municipalities could threaten the future of Woodbine Racetrack.
"Our greatest fear and our greatest threat, and frankly the city's greatest threat, is that a casino will get built in Vaughan or Markham or Mississauga or Brampton or one of those municipalities," WEG CEO Nick Eaves has said. "If that were to happen and Woodbine wasn't able to expand (to a full casino), we're...very fearful for what that would mean to our business."
(With files from citynews.ca)