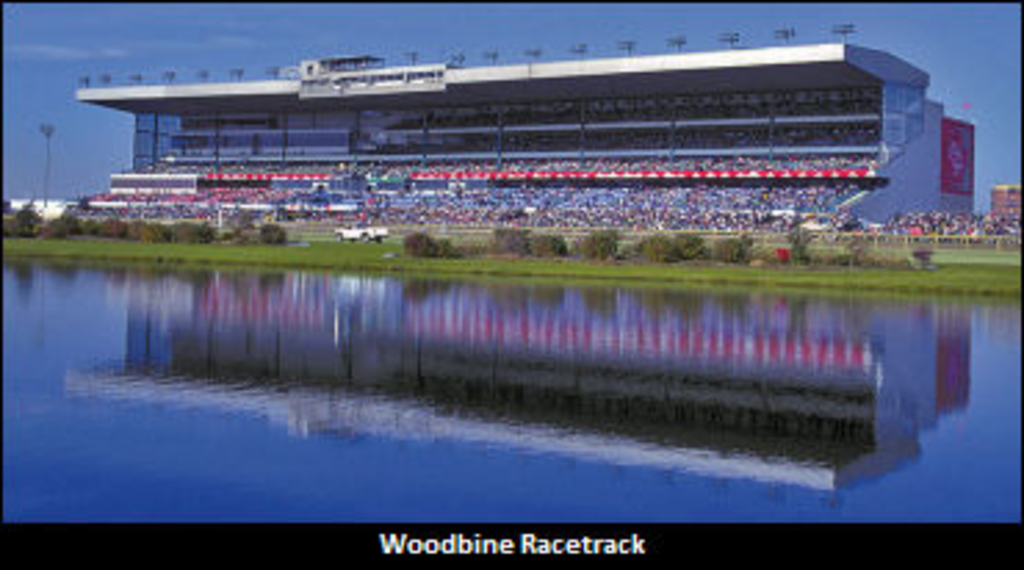 Published:
May 21, 2013 07:25 pm EDT
Woodbine Entertainment Group (WEG) is disappointed with today's vote by Toronto City Council against expanded gaming at Woodbine, which threatens the province's entire horse racing industry. Now, WEG is looking forward to working with the Premier, her staff, the Horse Racing Industry Transition Panel and the new Acting Chair of the OLG to seek a solution.
"We are shocked and disappointed by Toronto City Council's actions, which have put thousands of jobs at risk. Despite the fact that a majority of Torontonians supported expanded gaming at Woodbine, council rejected an opportunity to protect 7500 existing jobs in Toronto and tens of thousands more throughout the province," said Nick Eaves, President and CEO of WEG. "Now, with all those jobs in jeopardy, we need to get this right and look forward to continuing the dialogue with Premier Wynne to ensure they are not lost."
Since the province's cancellation of the Slots at Racetracks Program and throughout the Toronto casino debate, WEG has consistently warned that without the long-term, sustainable revenue offered by expansion of the existing gaming facility at Woodbine, its horse racing operations – and, by extension, the entire sector – would be at risk.
"Woodbine is vital to the horse racing industry and thousands of people in communities across Ontario whose livelihoods depend on it," Eaves said. "We are deeply concerned that Council's decision may open the door for a competing casino in a neighbouring municipality, which could be devastating to our operations, to our core business and to horse racing in Ontario.
"Premier Wynne, who is also the Minister of Agriculture, has indicated that horse racing will be part of Ontario's new gaming strategy going forward. With this in mind, we want to work with her to ensure that horse racing and the 55,000 jobs it supports across this province have a viable, sustainable future."
(WEG)