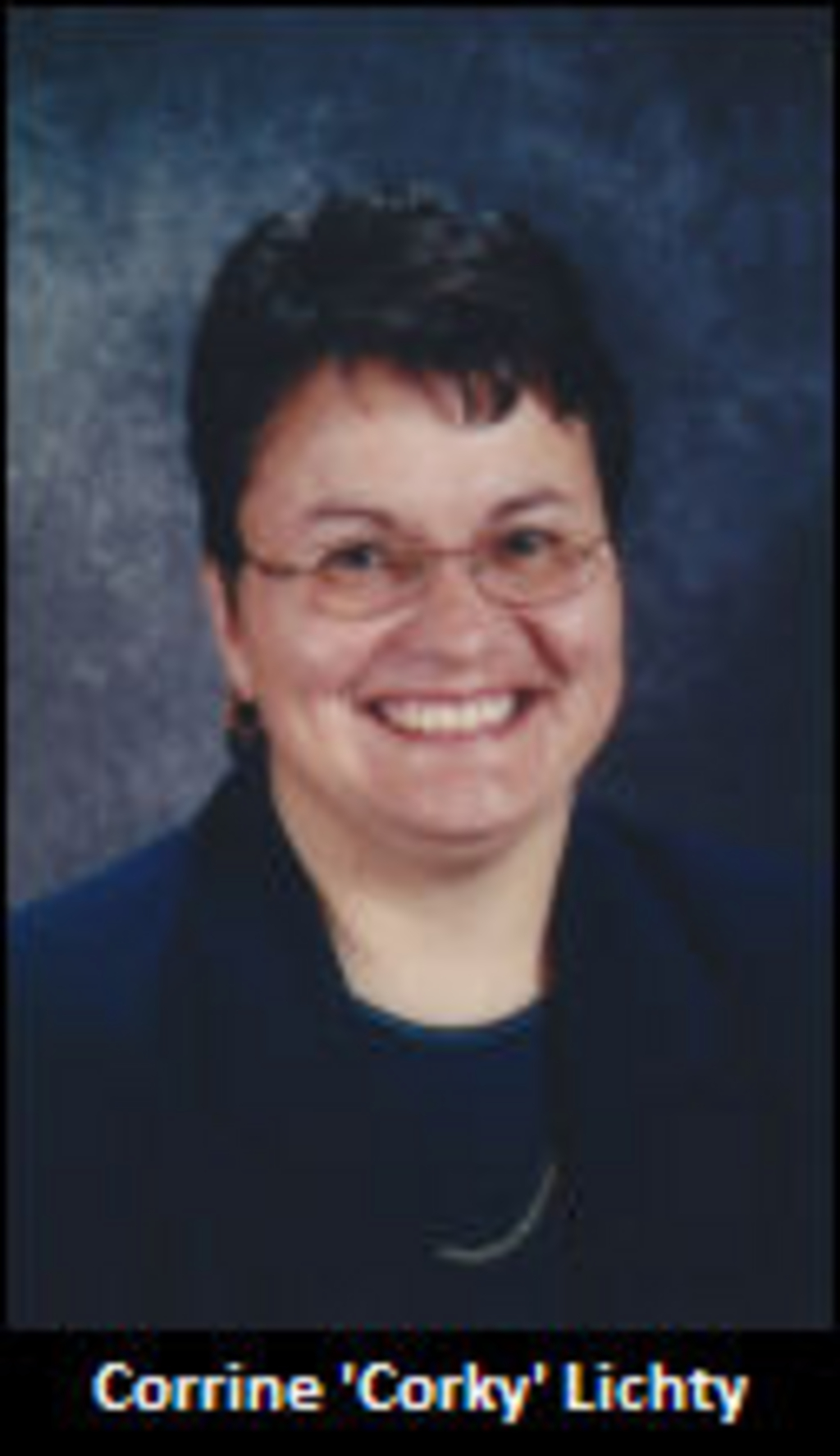 Published:
October 26, 2011 01:49 pm EDT
Corrine 'Corky' Lichty of Elmira, Ont. is no novice when it comes to the TCNHC. The educational assistant has been a racing fan for over four decades and has competed in the TCNHC twice before. Watch out gentlemen
, this country-music-loving lady could teach you a thing or two!
Here's what SC Marketing Department found out about Lichty.
Quick Stats:
Favourite Racetrack: Mohawk
Favourite Driver: Rick Zeron
Favourite Horse of All Time: Ragin Cajun
Interests & Hobbies: Riding horses, miniature horses, reading
Why Corrine LOVES Canadian Harness Racing: "It's a historical sport that keeps us connected to our past, present and future."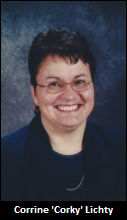 Lichty is an uncompromisingly tough contender when it comes to handicapping --- akin to the hammer-wielding Thor to be exact --- but she has a weak spot for retired standardbreds. If Lichty pulls off her long-awaited win in the TCNHC, she is planning on donating to the Ontario Standardbred Adoption Society and employing that enchanted hammer of hers to finish some upgrades on her home.
For more on the TCNHC, click here.
Related Stories
• TCNHC Player Profile: Bill Porter
• TCNHC Player Profile: Albert Czerniga
• TCNHC Player Profile: William Beacham