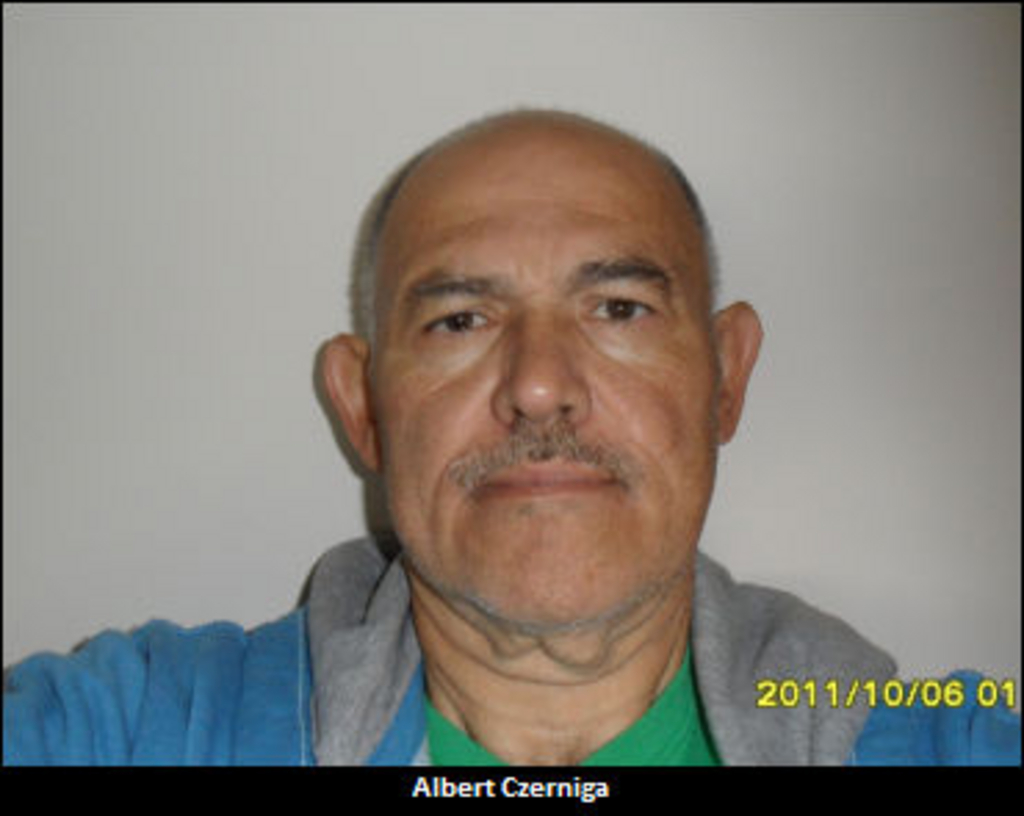 Published:
October 20, 2011 03:33 pm EDT
It's time to check in with another one of SC's 2011 Trot Canada National Handicapping Championship contenders
.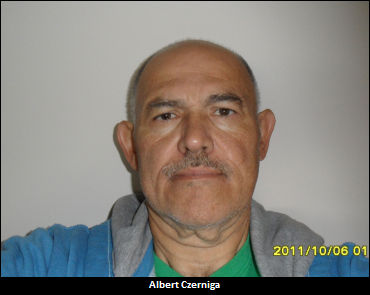 Hailing from Hamilton, Ont., Albert 'Oops' Czerniga is eagerly awaiting the TCNHC at Western Fair next month.
Players have earned their spots in the championship final by winning local qualifying events. Czerniga will be representing Flamboro Downs.
Championship officials were able to get the specs on Czerniga, and here's what they learned.
Quick Stats:
Favourite Racetrack: Flamboro Downs
Favourite Driver: Jody Jamieson
Favourite Movie: Phar Lap
Cartoon Twin: The Road Runner (because he never loses)
Why Albert LOVES Canadian Harness Racing: "It's the greatest sport in the world and I love horses!"
Czerniga is hopeful that his lucky number '1' translates into a first place finish in the 2011 edition of the TCNHC, which would be the biggest payout to date for this longtime fan. When asked what he'd do with the cash, he said he'd put a down payment on a new home.
For more on the TCNHC, click here.
Related Stories