Published:
October 24, 2011 04:33 pm EDT
Grand River will be sending three representatives to the Trot Canada National Handicapping Championship on November 12 at Western Fair District for their shot at the $25,000 payout. Elora's Bill 'Old Port' Porter, a devoted racing fan for 45 years, is one of the lucky contenders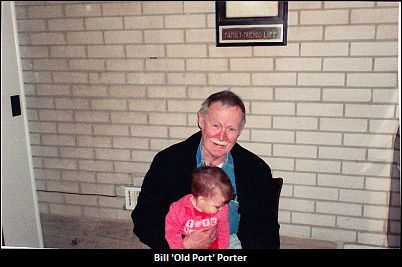 SC's Marketing Department was able to catch up with Porter and get the inside scoop on what floats his boat.
Quick Stats:
Favourite Racetrack: Grand River Raceway
Favourite Driver: Randy Waples
Favourite Horse of All Time: Somebeachsomewhere
Interests/Hobbies: Puzzles and cards
Why Bill LOVES Canadian Harness Racing: "I just love the horses and the people at the track."
Porter is not quite sure what he'd do with the money should he win, but with the championship less than one month away, he might want to start dreaming!
For more on the TCNHC, click here.
Related Stories
• TCNHC Player Profile: Albert Czerniga
• TCNHC Player Profile: William Beacham