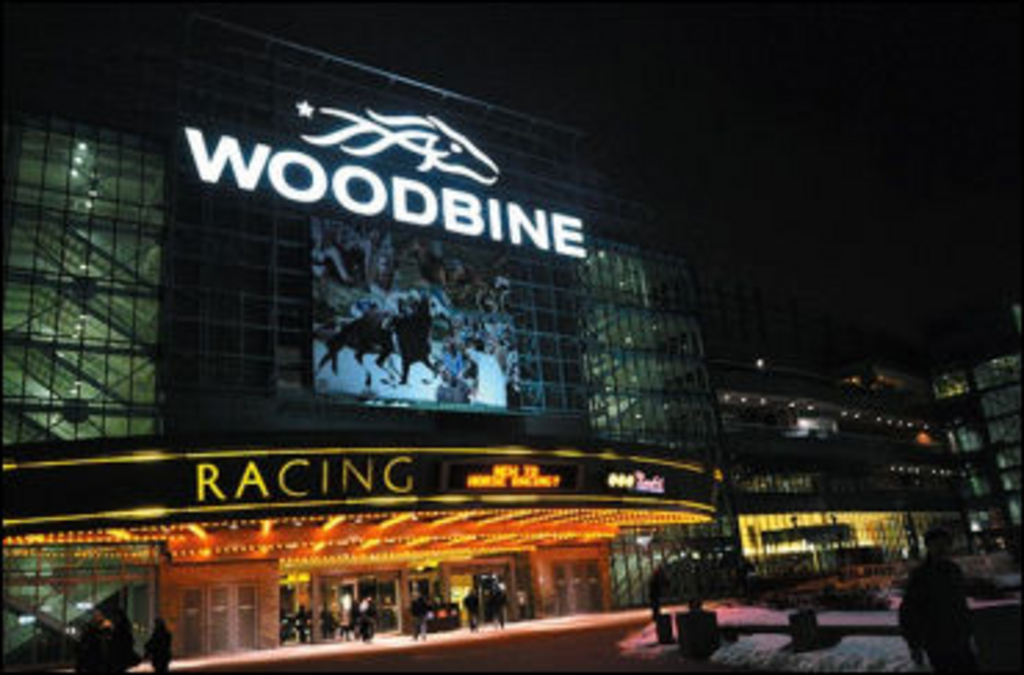 Published:
May 17, 2013 11:59 am EDT
Both the firing of OLG Chair Paul Godfrey and the cancellation of Toronto City Council's May 21 vote regarding casino expansion has left the Woodbine Entertainment Group with unanswered questions regarding the status of Woodbine Racetrack as it relates to gaming expansion.
Toronto City Council was set to debate and vote on the issue of both downtown casino expansion and gaming expansion at Woodbine Racetrack on May 21. After it was revealed on Thursday that the City of Toronto would receive far less than the desired $100 million in annual fees for hosting a downtown casino, Toronto Mayor Rob Ford cancelled the May 21 meeting.
News of the meeting cancellation -- coupled with the Thursday bombshell that Ontario Premier Kathleen Wynne fired Godfrey -- has left Woodbine brass with obvious questions.
On April 16, Councillors that help make up Mayor Ford's Executive Committee voted 9-4 in favour of allowing expanding gambling at Woodbine Racetrack in the form of table gaming with live dealers. It was expected that the measure would be passed by Toronto City Council on May 21. Now that the May 21 vote has been scrapped, Woodbine wants to know where it stands.

An article by the Toronto Star has covered Thursday reactions from both Mayor Ford and WEG Vice President Jane Holmes.
As The Star explains, Mayor Ford has accused Premier Wynne of "playing games" in regard to not guaranteeing Toronto $100 million in annual casino hosting fees, which has been a lynchpin of the city's casino debate.
"If the province won't agree (to) that $100 million, then folks, the deal is dead," the report quoted Mayor Ford as saying. "We are not going to carry on the casino debate."
"We think there's strong support for expanded gaming here (at Woodbine Racetrack)," Holmes was quoted as saying. "And so we're confused as to why at least that issue isn't dealt with."
Premier Wynne reiterated earlier this week that the provincial horse racing industry will be integrated into the OLG gaming modernization, although, she also stated that the entire modernization process will be reviewed.
Regardless of the degree to which Ontario horse racing will be integrated into the OLG modernization, WEG needs to know if Toronto is officially consenting to gaming expansion at Woodbine Racetrack. The sprawling raceway is located in the 'C2' gaming zone under the OLG modernization. The C2 zone includes the nearby City of Vaughan, in addition to surrounding areas in northwestern Toronto and northeastern Mississauga.
The OLG modernization process has seen neighbouring municipalities vie to land gaming expansion within their borders. Thus, with the City of Toronto leaving the status of Woodbine gaming expansion in limbo, other players in the C2 gaming zone could be at an advantage.
(With files from the Toronto Star)