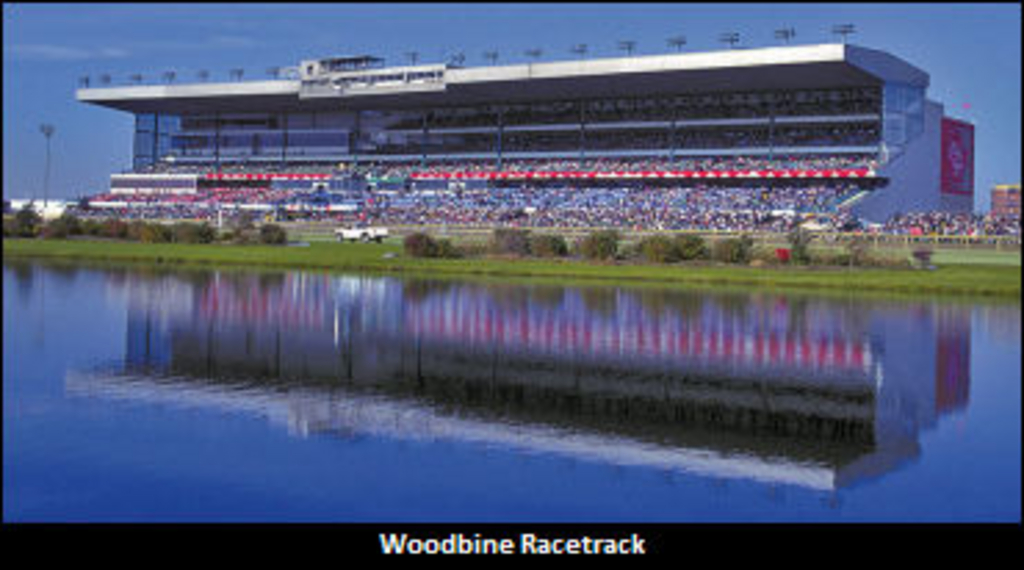 Published:
April 17, 2013 10:34 am EDT
On Tuesday, April 16 at Toronto City Hall, Councillors voted in favour of allowing expanding gaming at Woodbine Racetrack in the form of table gaming with live dealers.
The Executive Committee's vote of support came Tuesday afternoon as two-day meetings into the divisive casino expansion issue came to a close. Horse racing had made its presence felt during the first day of the meetings, as officials with the Woodbine Entertainment Group and the Central Ontario Standardbred Association addressed the committee while a pro-Woodbine-casino-expansion rally took place outside.
As a report by CP 24 explains, the committee voted 9-4 on Tuesday in favour of conditionally allowing a casino to operate in Toronto. The issue will now head to Toronto's full city council, which is expected to fiercely debate the matter in the coming weeks.
During the committee's Tuesday proceedings, Toronto Police Chief Bill Blair went on the record as saying that police have not detected an increase in crime in Woodbine's surrounding area since the raceway began offering slot-machine gaming in the late 1990s.
Toronto City Manager Joe Pennachetti was front and centre at the proceedings on Tuesday, as his casino report was the focus of much of the discussions.
Pennachetti explained how if City Council ultimately votes against casino expansion --- either downtown or at Woodbine Racetrack --- a nearby municipality will almost certainly jump at the opportunity. He said that the result would be a reduced amount of gaming revenue Toronto receives from gaming at Woodbine.
"The worst-case scenario is casino next door to Woodbine, which would cannibalize Woodbine," he was quoted as saying.
(With files from citynews.ca, CP 24 and The National Post)