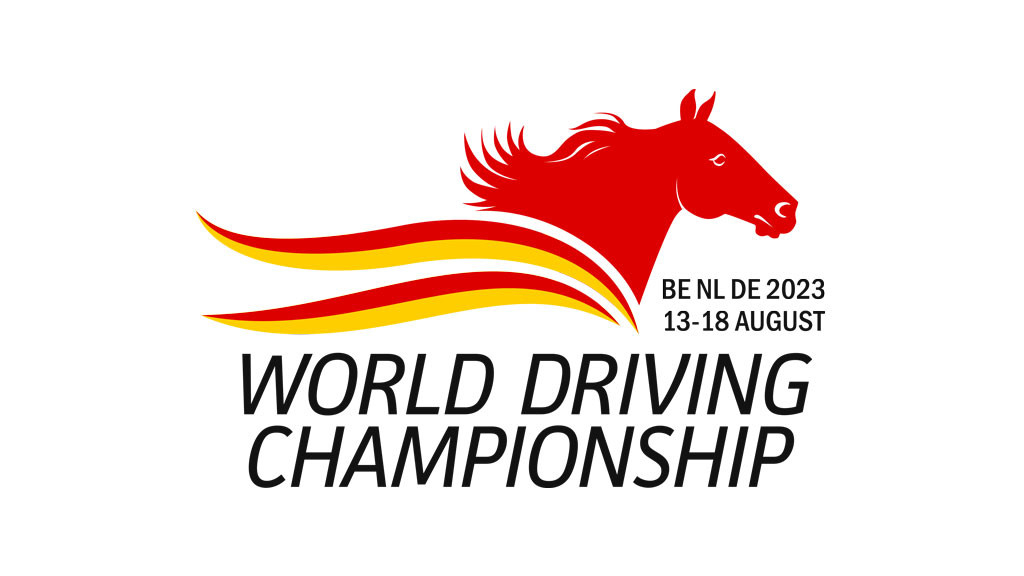 Published:
November 13, 2022 01:05 pm EST
Dates and locations have been finalized for the 2023 World Driving Championship and World Trotting Conference.
The 2023 World Trotting Conference (WTC) and World Driving Championship (WDC) will be held in three countries, including The Netherlands, Germany and Belgium starting Monday, Aug. 14 and finishing Friday, Aug. 18. 
Twelve drivers from 11 countries will compete in 20 races at four different tracks in three different countries. The defending champion, Rick Ebbinge of The Netherlands, will represent the International Trotting Association.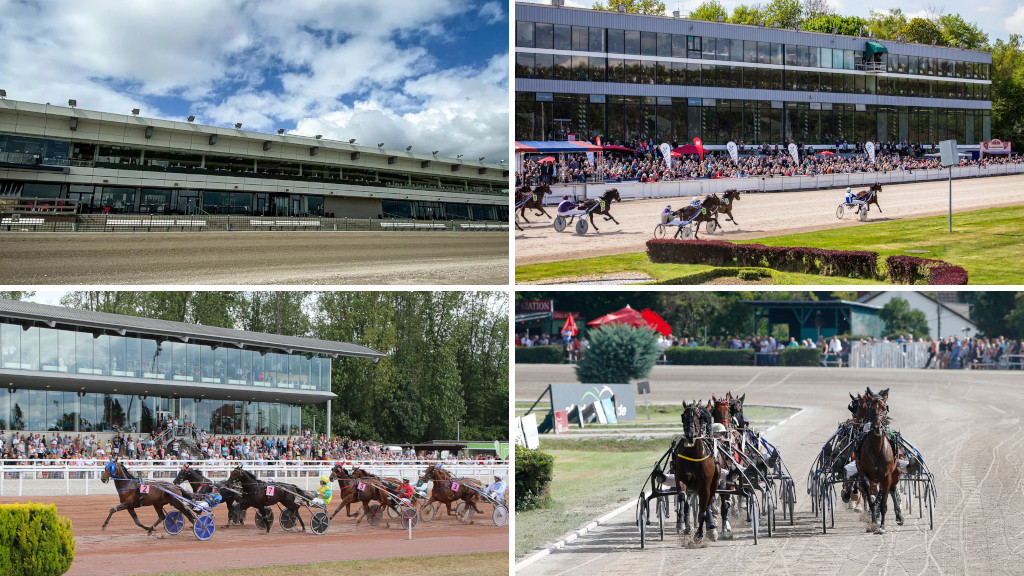 ​
The first leg will be at Victoria Park Wolvega (pictured top left in the image above) in The Netherlands on Sunday, Aug. 13. Gelsentrabpark (pictured top right) in Gelsenkirchen, Germany will host the second leg on Tuesday, Aug. 15. On Wednesday, the WDC will move to Belgium for the third leg at Hippodrome de Wallonie (pictured bottom left) in Mons.
After a one-day break, the 2023 World Driving Champion will be crowned on Friday, Aug. 18 after the final races at Trabrennbahn Mariendorf (pictured bottom right) in Berlin.
The 2022 National Driving Championship (NDC), presented by Standardbred Canada and hosted by Century Mile Racetrack and Casino on Nov. 24, will determine Canada's representative to the 2023 WDC. 
Competing NDC Drivers (and region):
The first ever World Driving Champion was Herve Filion of Canada in 1970. Sylvain Filion was next for Canada, winning in 1999, followed by Jody Jamieson in 2001 and 2011. James MacDonald was the most recent Canadian driver to win the championship in 2017.