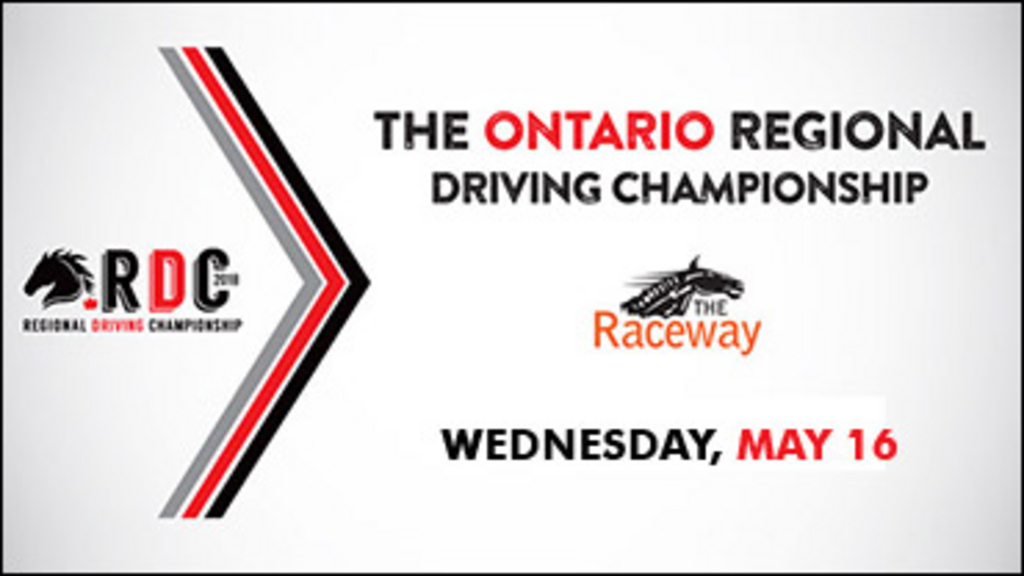 Published:
May 10, 2018 09:12 am EDT
A reminder to trainers that the Ontario Regional Driving Championship takes place on Wed. May 16 at The Raceway at Western Fair District. The entry box will close at 10 a.m. on Friday, May 11. There is an enhanced purse structure for the ORDC races.
Click here for a condition sheet.
Drivers in the Ontario Regional will compete in eight of the nine ORDC carded races, and will drive from every post position, then sit out one race. The drivers are: Alfie Carroll, Jonathan Drury, J Harris, Trevor Henry, Jody Jamieson, Bob McClure, Doug McNair, Louis-Philippe Roy, and Robert Shepherd.