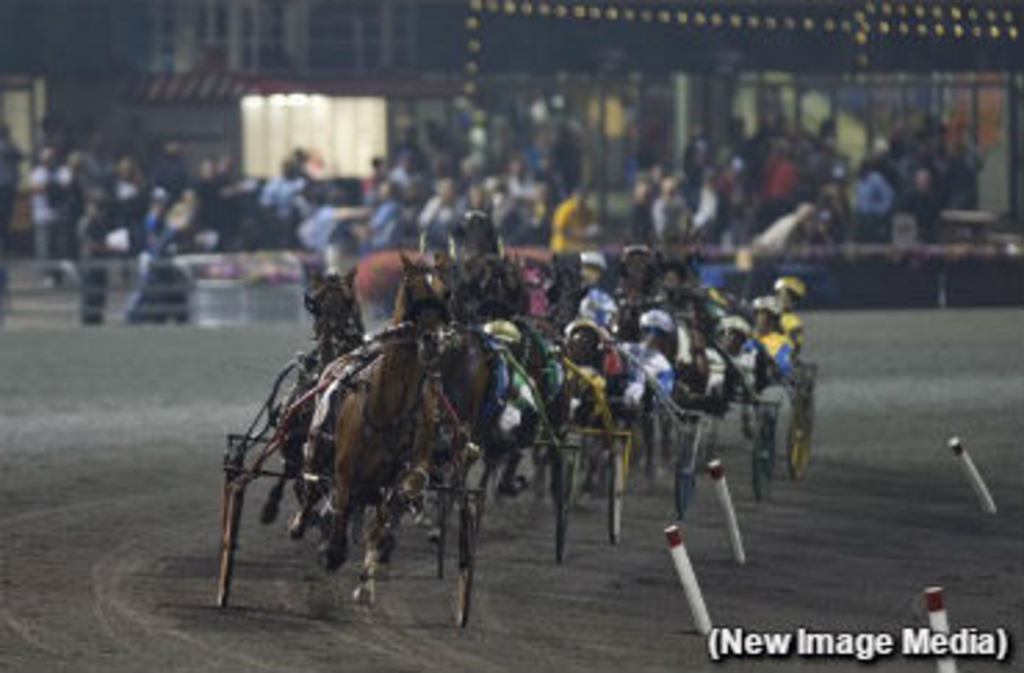 Published:
March 21, 2017 07:44 pm EDT

As part of Moving Ahead: Horse Racing Regulation in Ontario project, the Alcohol and Gaming Commission of Ontario (AGCO) is releasing the following Directives as part of an initial series of rule changes, which will be effective on April 1, 2017.
These Directives update both the AGCO's Standardbred and Thoroughbred Rules of Racing making the updates to the following areas:
• Rule 17.12.01, along with other rules – Standardbred Race Coupling
• Rule 9.15.01 – New Approach to Jockey Conflicts of Interest
• Rule 8.04.02 (QH) – Increasing Quarter Horse Jockey Weights
• General Directives Number 2 and 3, 2009 – Elimination of Directives for Triactor and Superfecta
• Wagering Field Size Restrictions
• Changes to the Human Alcohol and Drug Program
These reforms were developed following extensive consultation with Ontario's horse racing industry. The AGCO will continue to work with industry participants as these changes are implemented for the upcoming race season.
• General Directive No. 1 – 2017 – Superfecta And Triactor Wagering
• Quarter Horse Directive No. 1 – 2017 – Jockey Weights
• Standardbred Directive No. 1 – 2017 – Change To The Human Alcohol And Drug Rules
• Standardbred Directive No. 2 – 2017 – Coupling Provisions
• Thoroughbred Directive No. 1 – 2017 - Revisions To The Human Alcohol And Drug Rules
• Thoroughbred Directive No. 2 – 2017 – Jockey Conflict Of Interest Provisions
---
Dans le cadre du projet Aller de l'avant : la réglementation des courses de chevaux en Ontario, la Commission des alcools et des jeux de l'Ontario (CAJO) publie les directives ci-dessous à l'issue d'une première série de modifications aux règles, modifications qui entreront en vigueur le 1er avril 2017.
Ces directives ont pour effet de mettre à jour plusieurs éléments des Règles sur les courses pour les chevaux Standardbred et Thoroughbred :
• Règle 17.12.01 et autres règles – Couplage de chevaux Standardbred
• Règle 9.15.01 – Nouvelle gestion des situations de conflit d'intérêts des jockeys
• Règle 8.04.02 (QH) – Augmentation du poids autorisé des jockeys de chevaux de race quarter horse
• Directives générales 2 et 3, 2009 – Abrogation des directives limitant la taille du peloton pour les courses à pari trifecta et superfecta
• Modifications au programme de lutte contre les drogues et l'alcool
Ces réformes sont le fruit de vastes consultations auprès de l'industrie des courses de chevaux en Ontario. La CAJO poursuivra sa collaboration avec les parties intéressées en vue de l'application des changements pour la prochaine saison des courses.
• Directive générale 1 – 2017 – Courses à pari trifecta et superfecta
• Directive pour les chevaux de race quarter horse 1 – 2017 – Poids des jockeys
• Directive pour les chevaux de race Standardbred 1 – 2017 – Révision des règles sur les drogues et l'alcool de consommation humaine
• Directive pour les chevaux de race Thoroughbred 1 – 2017 – Révision des règles sur les drogues et l'alcool de consommation humaine
• Directive pour les chevaux de race Thoroughbred 2 – 2017 – Dispositions sur les conflits d'intérêts des jockeys
• Directive pour les chevaux de race Standardbred 2 – 2017 – Dispositions sur le couplage
---