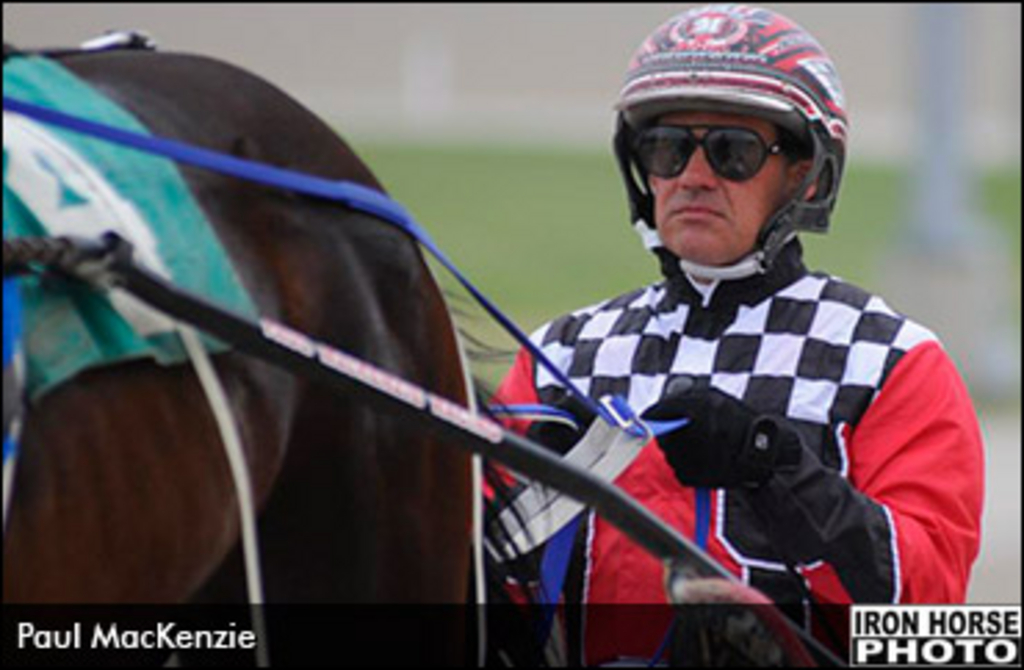 Published:
May 5, 2014 04:56 pm EDT
Paul MacKenzie has drawn into the Ontario Regional Driving Championship at The Raceway at Western Fair District this Friday, May 9.
Officials were notified this morning that Alfie Carroll had withdrawn from the Championship after he was injured in the first race at Flamboro Downs on Saturday. Carroll told Trot Insider on Monday that he received a concussion as a result of the accident and could be out of action for a few weeks.
MacKenzie finished third in the inaugural edition of the National Driving Championship in 2007, which was hosted in his hometown of Charlottetown, PEI. He earned his spot in the event following a runner-up finish to Mario Baillargeon in the Ontario Regional event, which was held at Western Fair that year. He also took part in the 2009 Ontario Regional at Grand River.
The top two drivers from the ORDC will advance to the National Driving Championship scheduled for Tuesday, August 26 at Red Shores Racetrack and Casino at Charlottetown Driving Park.
The draw for the Ontario Regional takes place on Tuesday, May 6.