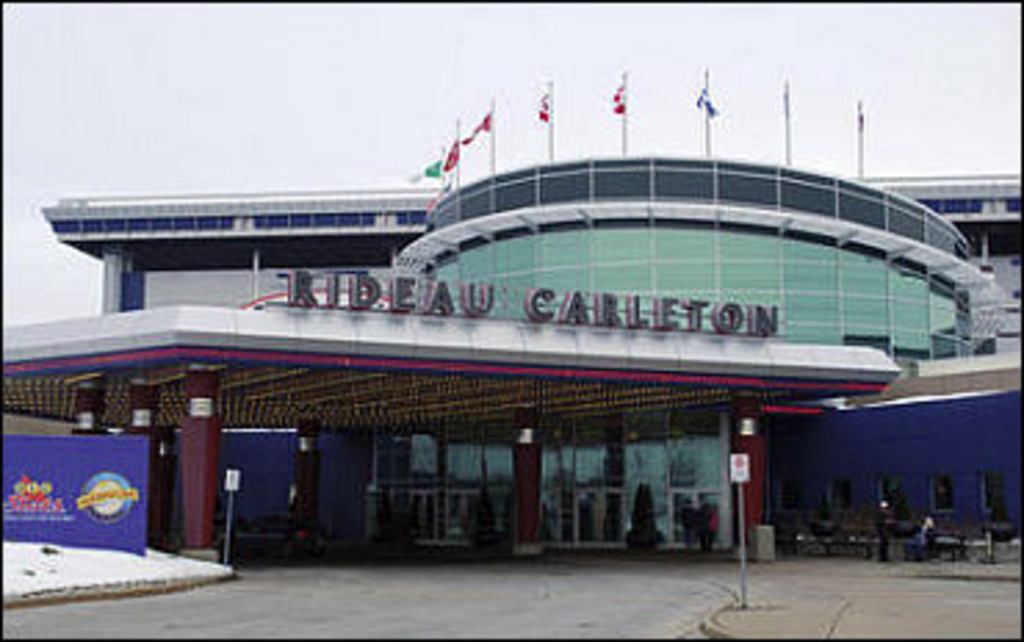 Published:
May 11, 2011 03:28 pm EDT
According to a report, an agreement has been reached, in principle, with Ontario Liberals that will see an expansion of the alternative gaming area at Rideau
Carleton Raceway.
An article by the Ottawa Citizen has cited infrastructure minister Bob Chiarelli as saying that the province of Ontario has arrived at "an agreement in principle" to introduce table gaming at RCR after an "extremely well-received" request.
The proposed pilot program, which was pitched to introduce 21 table games to the raceway, could pave the way to an escalation of those numbers.
There is a public consultation meeting scheduled for tonight which will specifically address the re-zoning necessary to allow for the tables
"The reality is, once we change the zoning to allow gaming tables, they have it in place, so after the pilot they could add 100 or 200 gaming tables," Gloucester-Southgate Councillor Diane Deans was quoted as saying.
(With files from the Ottawa Citizen)
Related Stories
• Public Input Wanted For RCR Expansion
• Ottawa City Council Backs RCR Gaming Proposal
• Comments On RCR Casino Proposal
• Table Gaming Coming To Rideau?