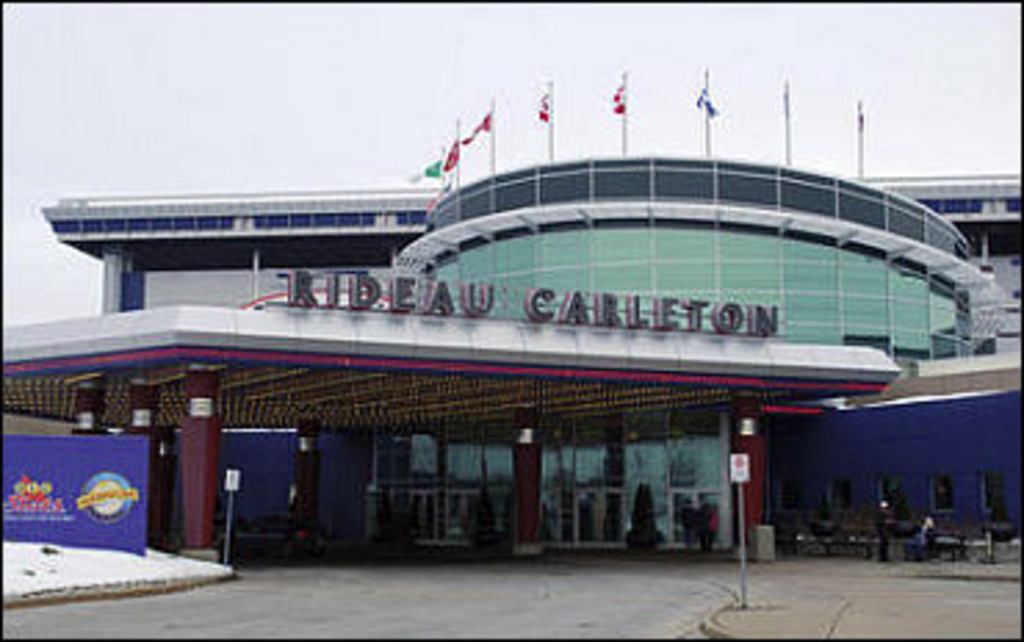 Published:
March 11, 2011 04:55 pm EST
It has been reported that during a meeting on Thursday, March 10, Ottawa City Council decided that it will officially support Rideau Carleton Raceway's proposal to enact a two-year pilot program which will see 21 tables of casino gaming added to its facility
.
An article by the Ottawa Citizen states that the issue will now be brought before the planning committee due to the fact that a re-zoning process will be in order.
The report states that a number of councillors argued against the idea; and that Somerset Councillor Diane Holmes, among others, called for "full debate on the issue, listening to both sides."
Mayor Jim Watson had thrown his support behind the initiative right from the get-go, but many are upset that the issue went directly to council, thus not allowing the public to have their say on the issue.
(With files from the Ottawa Citizen)
Related Stories
• Comments On RCR Casino Proposal
• Table Gaming Coming To Rideau?