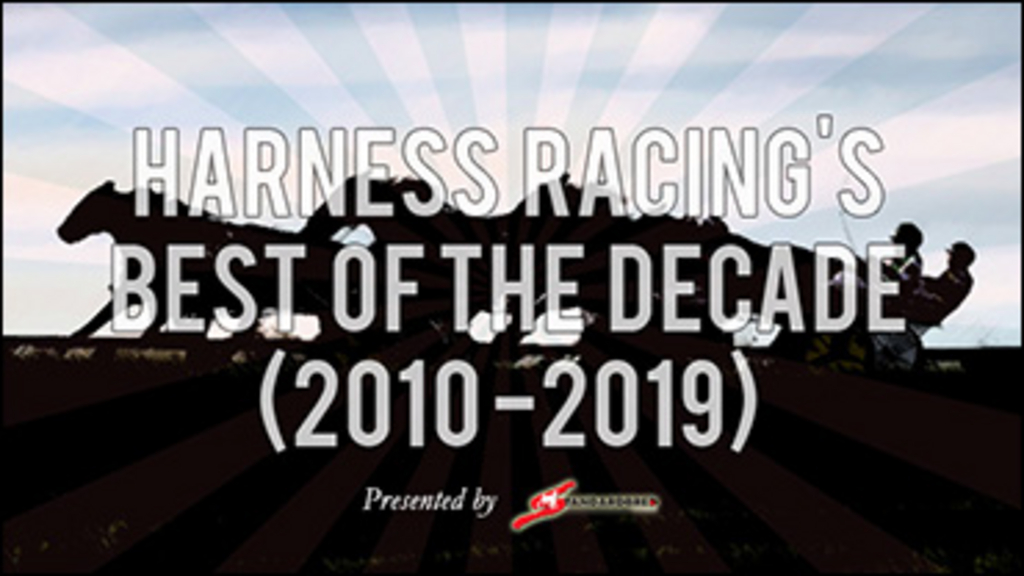 Published:
January 11, 2020 01:00 pm EST
The Standardbred Canada website concludes its reveal of Harness Racing's Best of the 2010s as chosen by some of the most prominent players in North American racing.
From the people who trained and drove them or against them, to the people who bred and owned them. The people who selected them as their trainer, driver, sire or broodmare of choice. The people who bet on them or wrote proudly about their accomplishments. Media. Owners. Breeders. Trainers. Drivers. Fans. Customers. We asked, they answered.
Today's reveal, the final in the series, announces the driver and trainer of the decade.