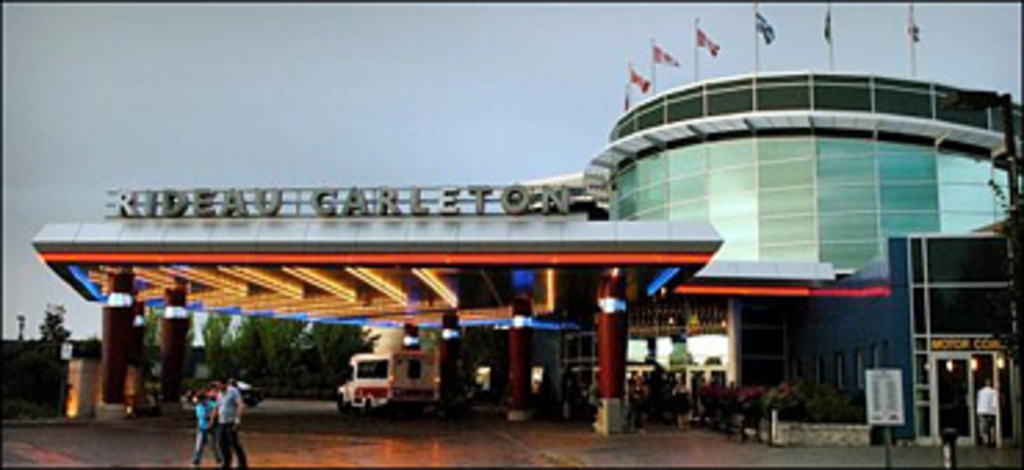 Published:
September 25, 2015 04:35 pm EDT
On Friday, September 25, the Ontario Racing Commission announced that it has ruled in favour of Rideau Carleton Raceway's proposed plan to utilize the Quinte Raceway Horsepersons' money (Quinte Trust Funds) to augment overnight purses at Rideau over the course of the next two years.
In its Notice of Decision, the ORC announced that the Quinte Trust Funds were accumulated from teletheatre wagering revenues that were generated under Rideau's betting permit, as well as accrued interest on outstanding balances. The Notice also states that the amount held by Rideau for the Quinte Trust Funds as at September 17, 2015, is $660,441.99.
Rideau's plan would see the Quinte Trust Funds utilized to augment overnight race purses for a period of two years commencing on October 1, 2015.
The National Capital Region Harness Horse Association (NCRHHA) was the exclusive representative of Quinte Raceway's horsepersons pursuant to a five-year agreement from March 11, 2009 to March 11, 2014. The NCRHHA supports Rideau's application to utilize the Quinte Trust Funds to augment overnight purses at Rideau.
The ORC's executive director, Jean Major, has ordered the following:
Rideau shall transfer $660,441.99 from the Quinte Trust Fund Account to the Rideau Carleton Raceway Purse Trust Account;

The said transfer shall occur no later than October 1, 2015;

Rideau shall provide the ORC with written confirmation of the transfer no later than October 9, 2015;

The Quinte Trust Funds are to only be used to augment overnight purses at Rideau as per the September 15, 2015 application.
Links to the ORC's Notice of Decision (in English and French) appear below.
(With files from the ORC)