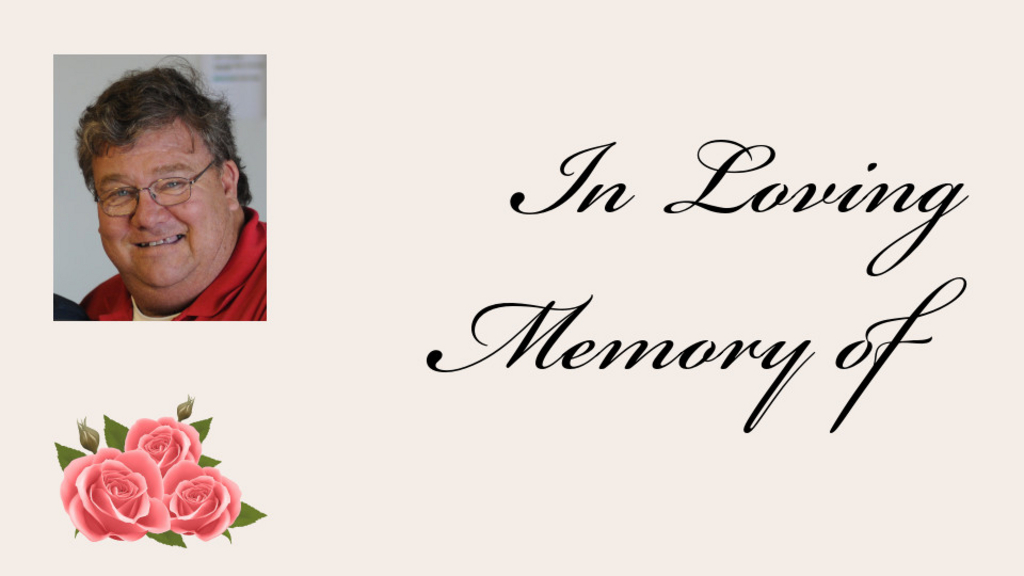 Published:
July 8, 2022 05:08 pm EDT
Longtime harness racing industry participant G. Bruce 'Coils' Redmond of Grimsby, Ont. passed away on Wednesday, June 29 at the age of 72.
Redmond was a very recognizable figure in the Ontario Standardbred industry having spent a number of years as tattoo and freeze brand technician for the Canadian Standardbred Horse Society and Standardbred Canada.
Originally from Watford, Ont., Redmond's background in harness racing began in the late 1960s under the guidance of horseman Morris MacDonald, where he worked along with Bill Gale and Lew Clark. After a brief stateside stint with Buddy Gilmour, he worked for Dr. John Hayes for seven years.
Redmond opened his own public stable, a process that evolved into specializing in developing young horses. He gave up training in 1990 when the CSHS tattoo technician position became available. He would tattoo and freeze brand for the next three decades, and even trained some of the USTA's technicians on the art of freeze branding.
Coils was predeceased by his wife, Maggie Montgomery and is survived by his son Jason, sister Donna Hyatt (Lorne) and sister-in-law Julie Jenkins (John). Cremation has taken place. If desired, memorial contributions to the Ontario Standardbred Adoption Society would be sincerely appreciated by the family.
Please join Standardbred Canada in offering condolences to the family and friends of Bruce Redmond.