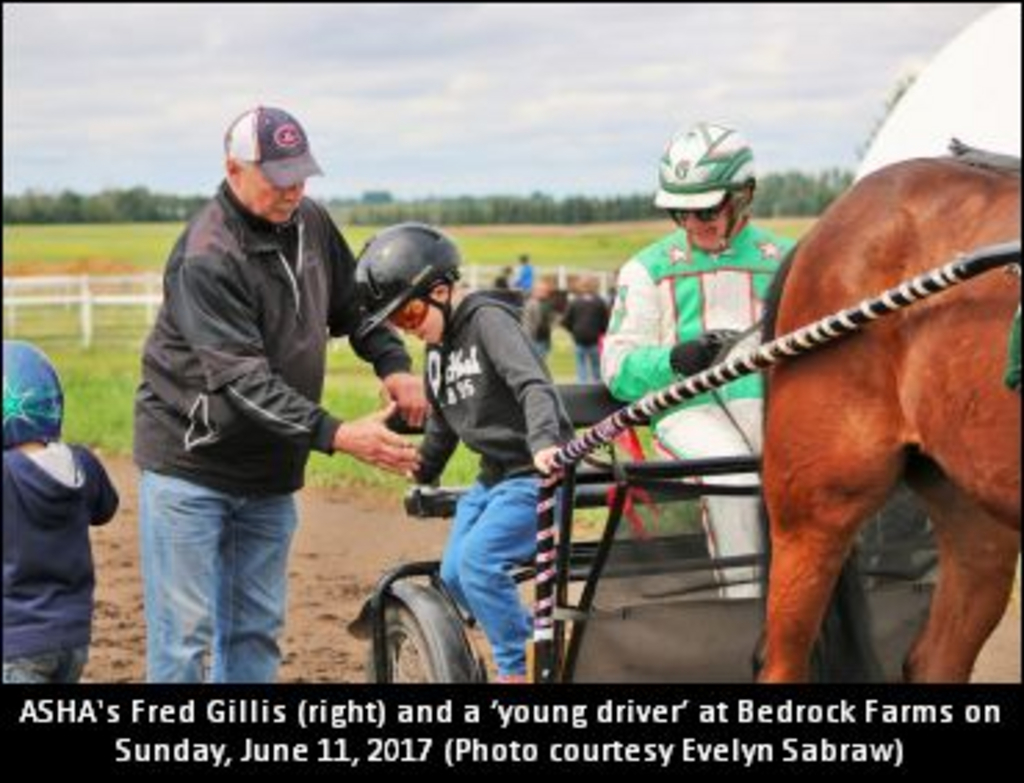 Published:
May 15, 2018 11:11 am EDT
Kelly Hoerdt and Peter Giannakopoulos have announced that Sunday, June 10 will be their day to honour and raise funds for the Stollery Children's Hospital of Edmonton.
"We had more than 1,000 at the farm in Beaumont last year," Hoerdt recently told Peter Watts for his column on the Horse Racing Alberta website (thehorses.com). "It's wonderful for those children and their parents who can get away from the hospital for a couple of hours and join us. It's been Peter's project. I just supply the venue. His restaurant caters all the food. A lot of horsemen come by to help out and we get good support from the local teams for raffle items. All we need is some good weather."
If you've never been to Bedrock, it's safe to say that there is a lot to see. If you're looking for something for the family to do that day, you could not do better – and you'd be helping a good cause. The fun will start at 10:00 a.m. For more information, visit the Bedrock Training Centre's Facebook page by clicking here.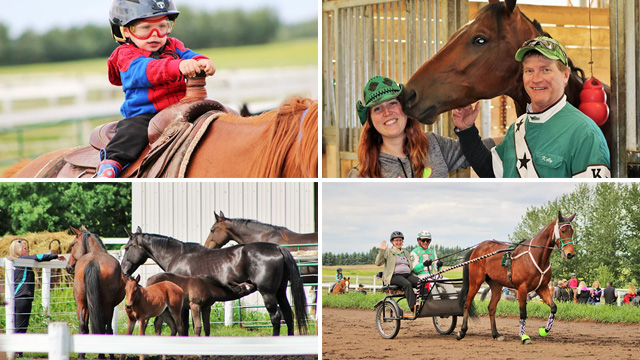 (Peter Watts / thehorses.com)