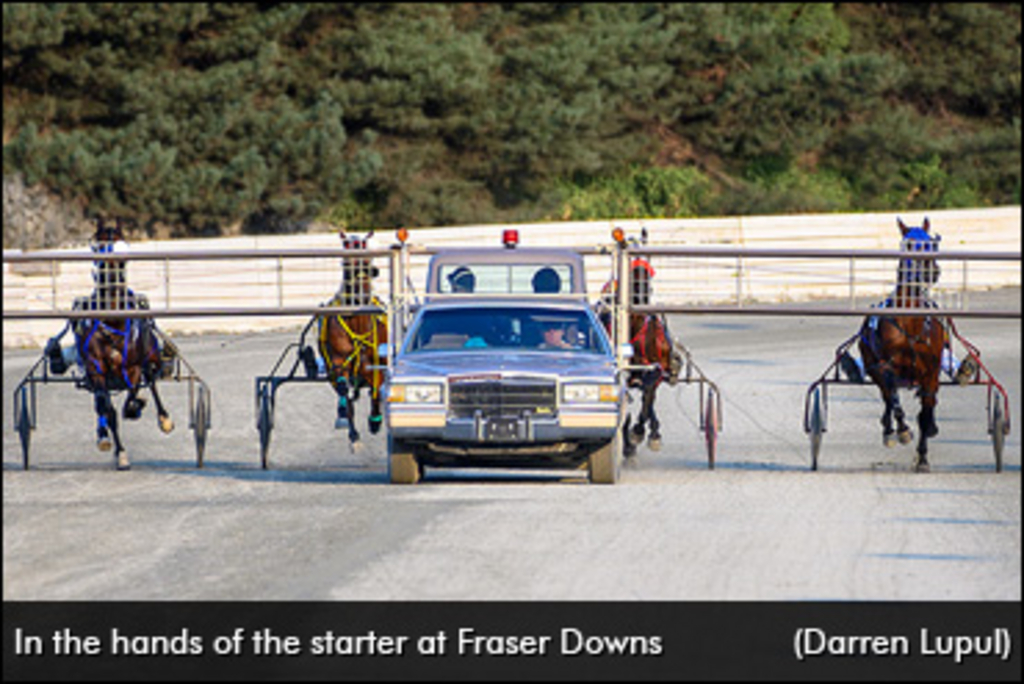 Published:
February 19, 2021 09:46 am EST
Harness Racing BC has announced the new 2021 race date schedule for Fraser Downs.
Live harness racing will resume on Wednesday, March 17, 2021, with racing on Wednesday and Friday evenings until April 30, 2021.
"After that point, race dates will be determined on the funds that are available," said HRBC in its statement released on Thursday (Feb. 18).
Qualifiers have been scheduled for Wednesday, March 3 and March 10, beginning at 11:00 a.m.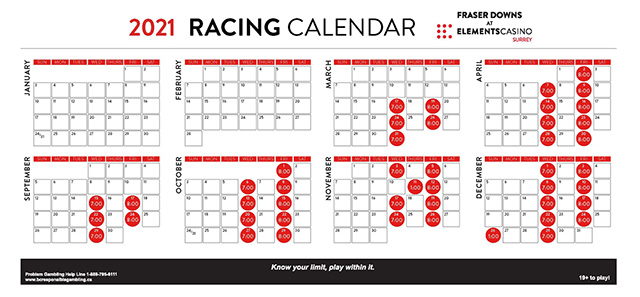 (HRBC)