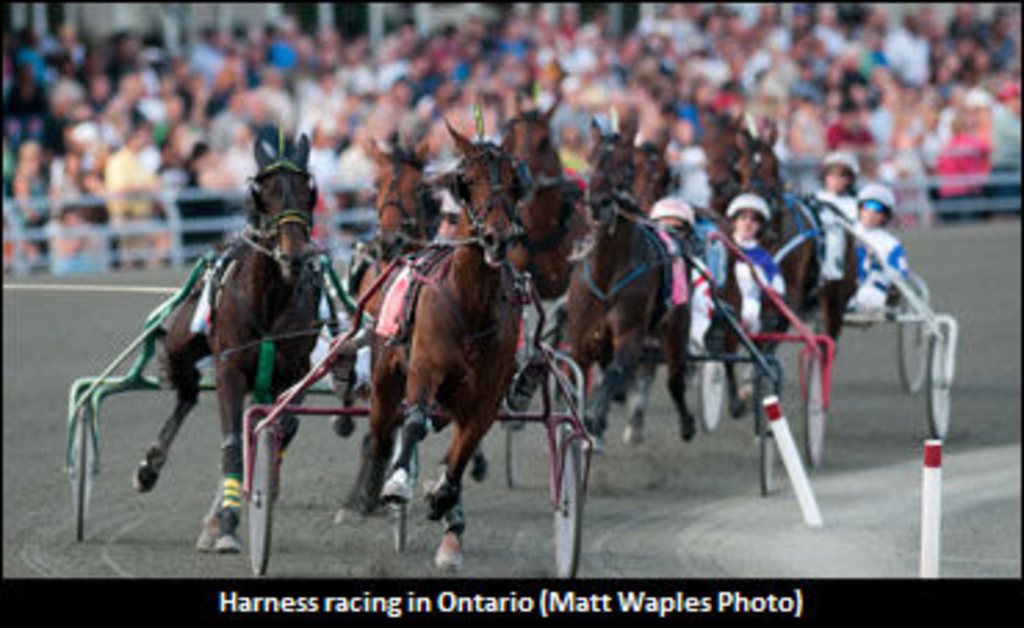 Published:
December 19, 2014 09:32 am EST
The Director of the Ontario Racing Commission (ORC) has approved the following applications to amend 2015 race date calendars.
In accordance with Policy Directive 3-2007, the racetracks noted below submitted applications to vary their pre-approved 2015 race date calendar as part of the 2015 racetrack licensing process.
The Director has approved the following:
Thoroughbred
Woodbine Racetrack - 133 days
Standardbred
Hiawatha Horse Park & Entertainment Centre - 21 days
Leamington Raceway - 14 days
Mohawk Racetrack - 118 days
Woodbine Racetrack - 103 days
The race date schedule for Dresden Raceway has not been approved at this time and is still under review, pending the submission of certain documents.
Please be advised that any aggrieved party has the right to appeal the Director's decision to the Commission.
To view the updated 2015 race date calendar -- which shows a correction to the 2015 approved race dates for Leamington Raceway -- click here.
(With files from the ORC)