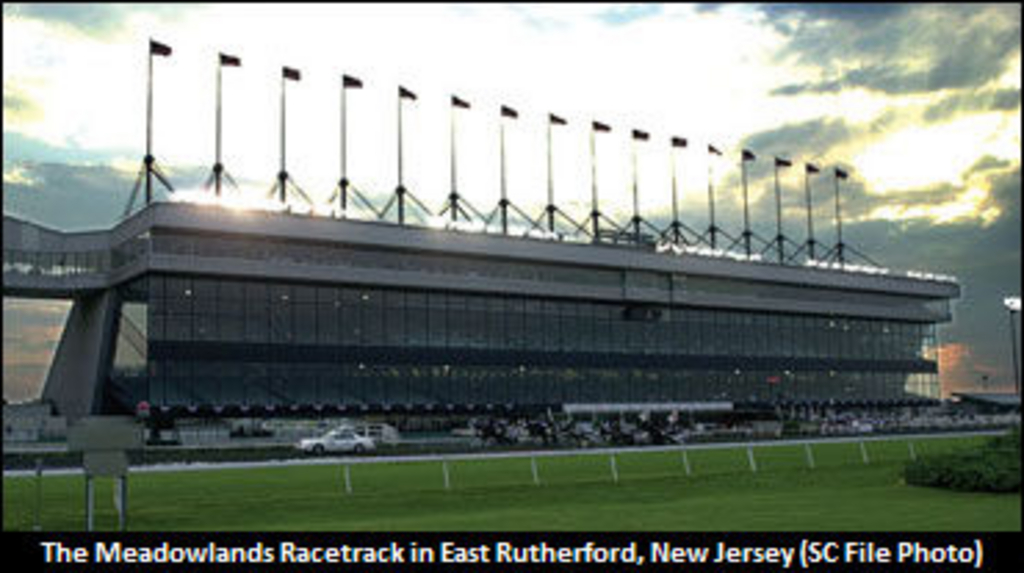 Published:
December 19, 2011 04:48 pm EST
It has been reported that New Jersey's thoroughbred horsemen are expected to make a bid on a lease for Monmouth Park in the near future, and that a 141-date meet is being proposed for 'earned-purse' racing. The report also explains that it has been proposed that thoroughbred racing return to the Meadowlands
Racetrack in East Rutherford.
The Daily Racing Form has run an article by Matt Hegarty explaining that the state government and the New Jersey Thoroughbred Horsemen's Association are negotiating over a deal which could reportedly see a six-day spring thoroughbred meet raced over the Meadowlands Racetrack turf course.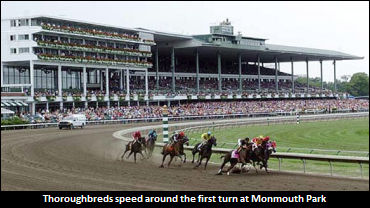 In addition to the six-day meet, the negotiations are also broaching the idea of 15 turf-only thoroughbred race dates to be held at the Big M in the late summer or fall.
The report also states that recently-departed New Jersey Racing Commission Chair Dennis Drazin is heading the negotiations for the NJTHA under a "consultant" role.
The article concludes by explaining that 'the current agreement under negotiation would also include a commitment by the state to reoffer the lease of Monmouth early next year, under substantially the same terms as (former prospective Monmouth operator Morris Bailey) agreed to.'
December 20 is the deadline to certify the transfer of Monmouth's racing permit.
The DRF article also contains quotes from Drazin.
To read the article in its entirety, click here.
(With files from the DRF)
Related Stories
• New Monmouth Deal On The Table
• Option On Table In Monmouth Impasse
• Forbes Tells NJTHA's Side Of The Story
• Gov. Christie On Failed Monmouth Deal
• Bailey's Attorney: "We're Totally Out"
• New Hope For Monmouth Deal?
• T-Bred Date Issue Puts Big M Deal In Peril