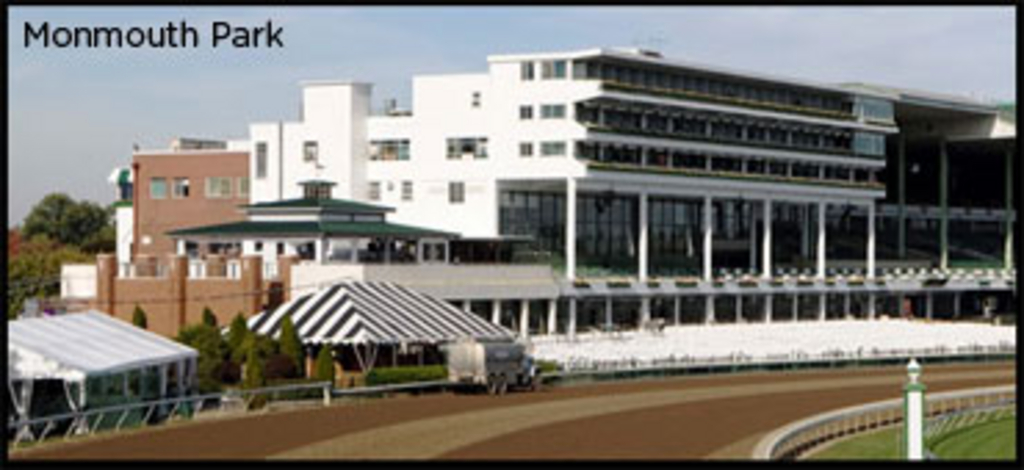 Published:
December 11, 2011 12:34 pm EST
According to reports, a December 20 deadline has been set by racing regulators to transfer the track's racing permit to new management
.
There were talks taking place to lease the state-owned track to real estate executive Morris Bailey, but a dispute with the New Jersey Thoroughbred Horsemen's Association (NJTHA) resulted in those talks breaking off. According to the story, Bailey and the NJTHA have come up with a new pitch to close the deal. Industry officials have indicated an agreement will still be reached.
"I can't say when a deal is going to take place, but it will happen," said James G. Aaron, an Ocean Township attorney and former board member of the New Jersey Racing Commission. "The horsemen want it, and the governor is twisting every arm he can to get a deal. I think Gov. Christie wants a deal done because then he can say he did everything possible to save the industry."
For additional details on the story in the Asbury Park Press, click here.