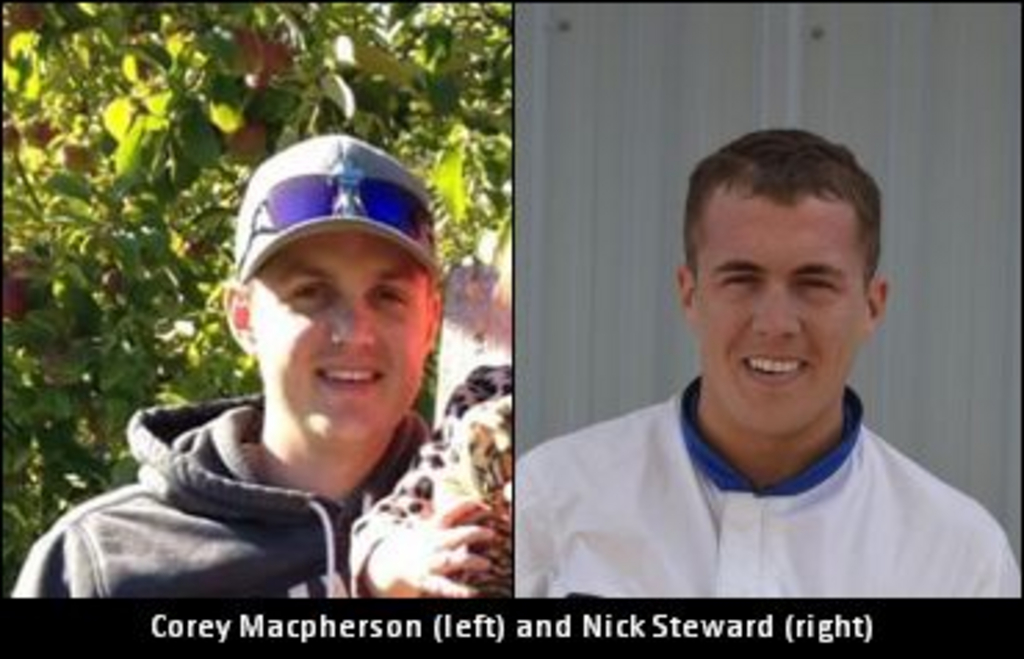 Published:
November 13, 2015 03:48 pm EST
Just as one driver is making his return to the race bike, Trot Insider has learned that another has been forced to the sidelines for an undetermined amount of time.
After having recently taken some time away from the sulky due to medical reasons, Corey Macpherson, who is known in some circles as 'Mopey Corey,' is down to drive a total of six horses over the course of the weekend at Red Shores' Charlottetown Driving Park.
Macpherson is slated to steer a pair of charges on Red Shores' Saturday program and four on the Sunday card. First-race post time for both of the Red Shores cards is 12:30 p.m.
The positive news in terms of Macpherson is in direct contrast to that of fellow pilot Nick Steward, who has informed Trot Insider that he has caught the same bad luck that recently inflicted driver Doug McNair.
Steward told Trot Insider that he was hospitalized this past Wednesday night (November 11) after the races at Flamboro Downs and had to have his appendix taken out.
"I'm very sore right now," Steward said. "I stayed listed for Monday in hopes that I could drive, but I apologize to the people that I'm down for over the next three days."
Please join Standardbred Canada in wishing Steward a speedy and complete recovery.