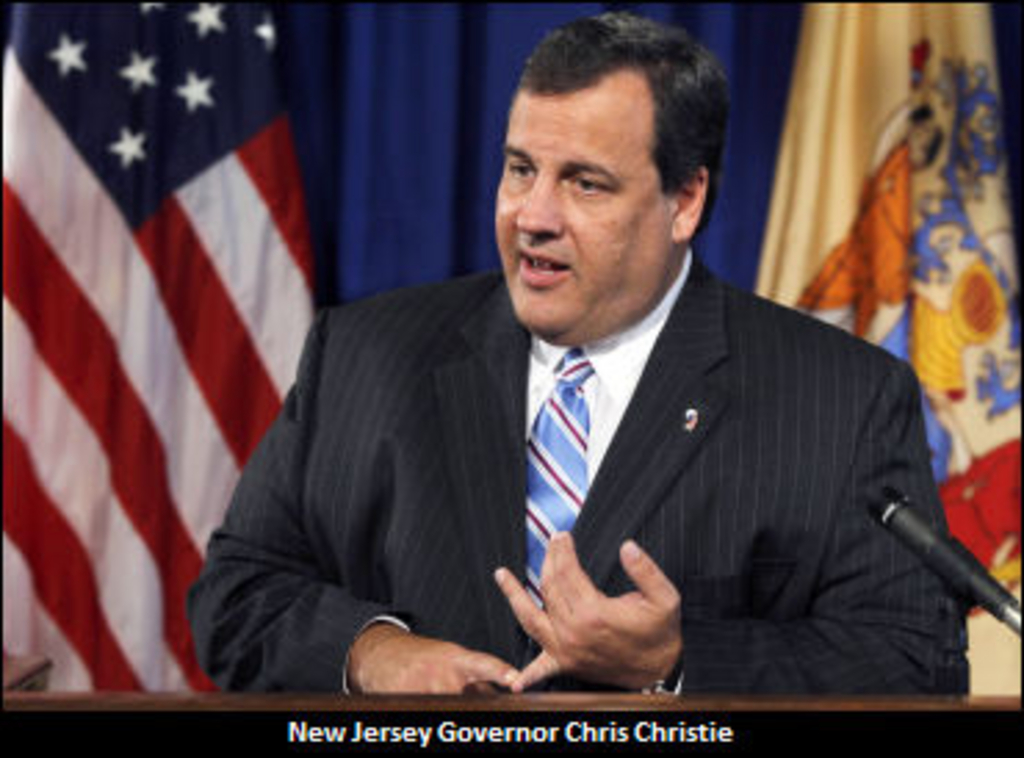 Published:
September 8, 2014 07:42 pm EDT
New Jersey racetracks and casinos could soon be offering sports fans the chance to put their money where their mouth is.
A report by the Thoroughbred Daily News indicates New Jersey Governor Chris Christie issued an Attorney General's Directive through acting Attorney General John Hoffman which allows sports wagering, without fear of criminal or civil liability, at New Jersey racetracks and casinos.
"I am so pleased that Governor Chris Christie has decided to continue his fight to support sports betting," said Dennis Drazin, advisor to the New Jersey Thoroughbred Horsemen's Association and Darby Development LLC, operators of Monmouth Park Racetrack. "The decision will certainly breathe new life into New Jersey's gaming community and this courageous move by the Governor will surely help stabilize our already struggling industry."
No timeframe was outlined in the story, but Drazin indicated it could be sooner than later.
"It will be in the very, very near future that sports wagering will be offered at Monmouth Park," Drazin said. "We have always stated we would take sports wagers as soon as possible, and thanks to the Governor, legislature and everyone who has worked extraordinarily hard to see sports betting in New Jersey, that day is on the very near horizon."