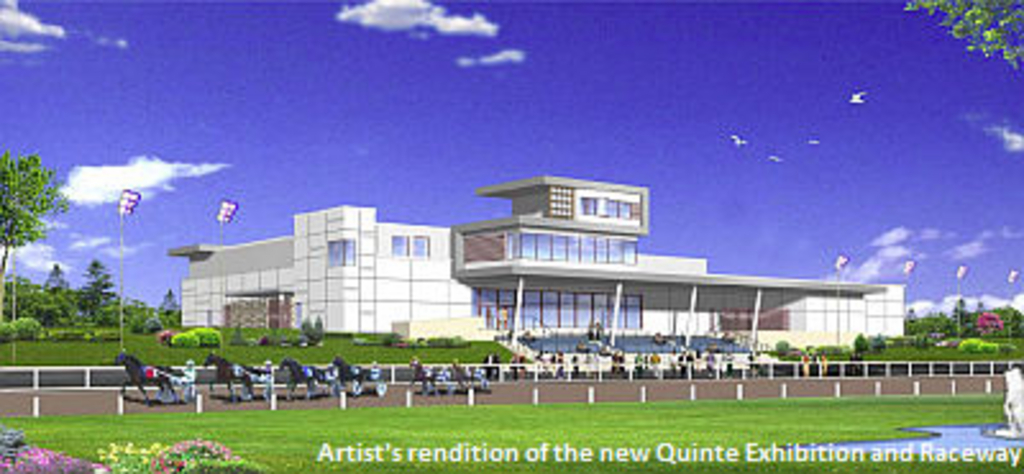 Published:
August 5, 2009 02:24 pm EDT
The ongoing saga with Baymount Incorporated's proposed construction of a racetrack in Belleville may soon come to a conclusion if the local racing licence holder has its way
.
Quinte Exhibition and Raceway president Doug Rollins told The Belleville Intelligencer that Baymount will have to start work on the track this month - the one-year anniversary of the groundbreaking ceremony - or his group will negotiate with other partners for the project.
"We've more or less given them until September 1 and, by then, if nothing's happened we'll start the process of getting out of the deal with them," Rollins told The Intelligencer. "If it doesn't happen we'll go to our lawyer and tell him to start the proceedings to have the contract with Baymount taken out because the licence is still in our name."
To read the full article, click here.