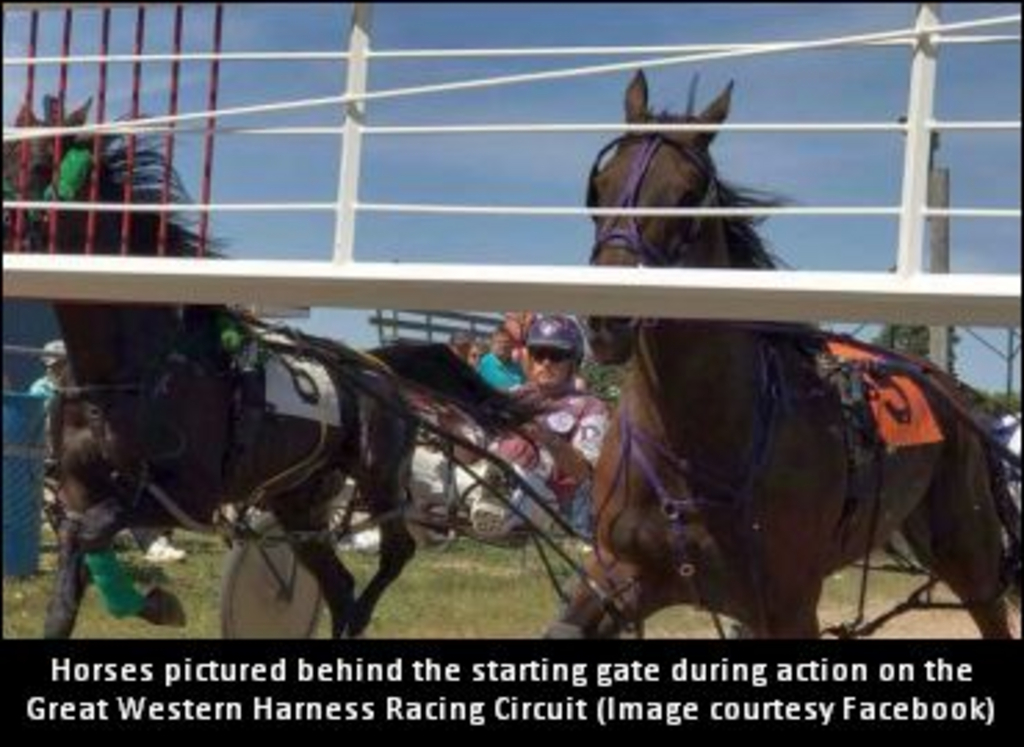 Published:
August 30, 2017 01:26 pm EDT
Organizers and participants on the Great Western Harness Racing Circuit have reported that they are pleased with the three cards of racing that have been conducted over the past few weeks in Killarney.
The last of the three Killarney cards took place this past Sunday over the half-mile oval, and GWHRC President Darryl Mason has conveyed that they went off quite well.
"This was the third and final weekend of racing here in Killarney, and, yes, it has been successful," Mason told Pembina Valley Online.
Mason, who indicated that there were "good crowds," stated that the pari-mutuel handle on the races has been strong. He reports that wagering is up 110 per cent and that attendance for the races has doubled, roughly.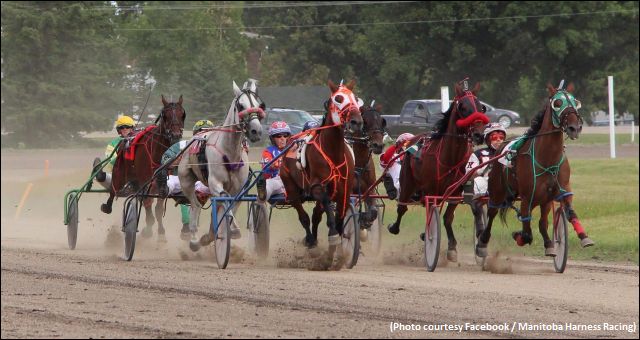 Racing on the circuit is definitely a family affair for the Masons. Darryl mentioned that his daughter and her boyfriend were at Killarney helping out on Sunday. "My other daughter does charting in the grandstands for the judges," Mason said, adding that his mother works at the stands and that his dad runs the water truck.
The action on the Great Western Harness Racing Circuit will now move back to Miami, which is set to host the last two scheduled dates. The first of those dates will take place this coming Sunday (September 3), followed by the Sunday, September 10 finale.
(With files from Pembina Valley Online)