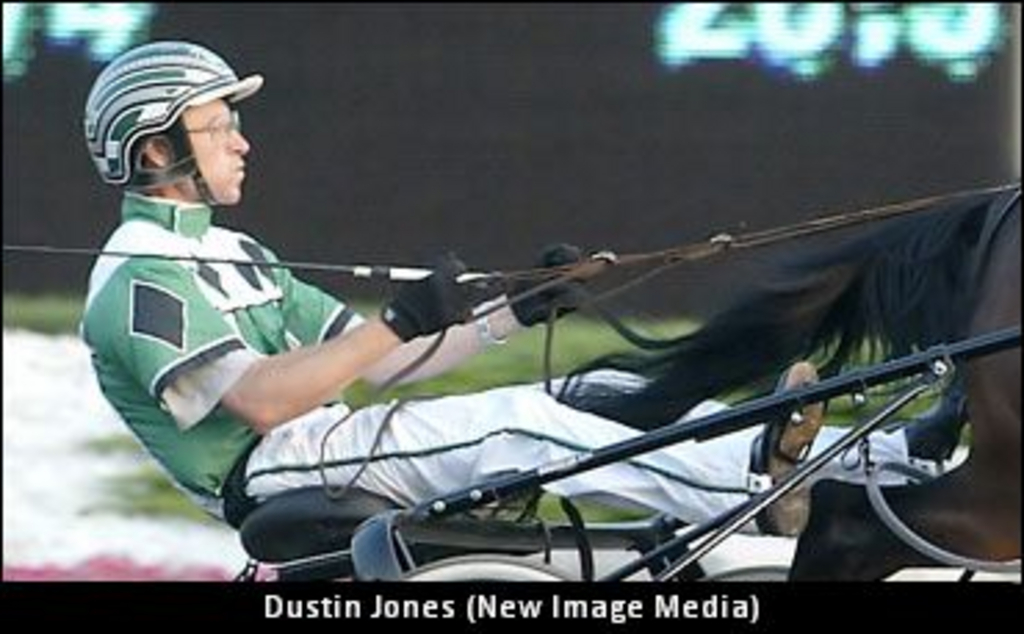 Published:
July 9, 2017 09:30 am EDT

There won't be any use calling on horseman Dustin Jones at his regular stomping grounds this coming winter, because the polished conditioner with over 1,000 career training wins won't be there.
Jones has let it be known in an article by the Hamilton Spectator that he will be relocating down to Vero Beach, Florida this coming winter, which is a well-earned move for the 55-year-old conditioner.
Jones, who resides in Waterdown, Ont., explained that he and his wife, Marianne, had been discussing a winter relocation for a couple of years now. His family farm in Quebec recently sold, which helped pave the way for Marianne and himself to purchase a home down on Vero Beach.
"Palema Trotting Center was where I decided I wanted to base from," Jones, who conditions his horses at the Classy Lane Training Centre, near Puslinch, told the Hamilton Spectator. Jones has said that he has secured 20 stalls at Palema for the winter months.
In addition to discussing his winter training plans, Jones also discussed his Ontario-sired Kadabra colt, Try Try Again, who is an unblemished five for five after having gone unraced last season as a two-year-old. Try Try Again's freshman season was derailed due to a hairline fracture, but he has progressed quite well thus far in 2017. His last test turned out to be the colt's biggest win to date, as he came from off the tempo to haul down a $68,000 Ontario Sires Stakes Gold at Mohawk Racetrack.
"I'm not sure how good he is," said Jones, "but for sure he's a solid Ontario Sires Stake horse which is where we plan to race him for the summer, and then in the fall he could go in the Simcoe Stake, Matron Stake and the Breeders Crown if good enough."
(With files from the Hamilton Spectator)