Published:
July 7, 2010 04:06 pm EDT
More than $1 million will be on the line Saturday when the cream of the Ontario racing crop converges on Georgian Downs for the third annual Gold Rush
.
Fields for the eight Gold Rush stakes were finalized this afternoon. All told, the card has attracted career winners of more than $25 million and a virtual who's who of Canadian racing.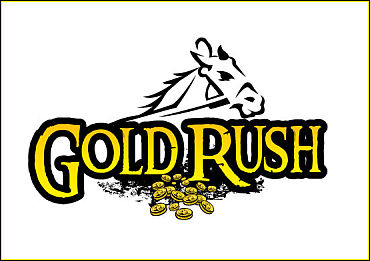 "The horses are primed and Georgian Downs is ready to put on a great show," said Georgian Downs Director of Operations Chris Roberts. "The quality of the racing card is unbelievable. It will undoubtedly be one of the greatest nights in the track's history."
Launched in 2008, Gold Rush is one of the richest programs of the year for Ontario-sired horses, combining four $130,000 Ontario Sires Stakes Gold finals with four $100,000 (added) Masters Stakes finals. The Masters Stakes, now in its fourth year, is open to Ontario-sired aged trotters and pacers.
Augmenting the evening's on-track action will be a stable of promotions to suit every taste from families to the hardcore bettors. Fans over 18 will have the chance to participate in the Gold Bucket Giveaway with a top prize of $100,000.
"Ontario is the greatest place in the world to breed, buy and race standardbreds. Gold Rush is a celebration of that excellence," said Roberts. "Georgian Downs and its loyal customers look forward to welcoming Canada's best on Saturday night."
To view the entries for Georgian Downs' Gold Rush card, click here.
(Georgian Downs)
Related Story