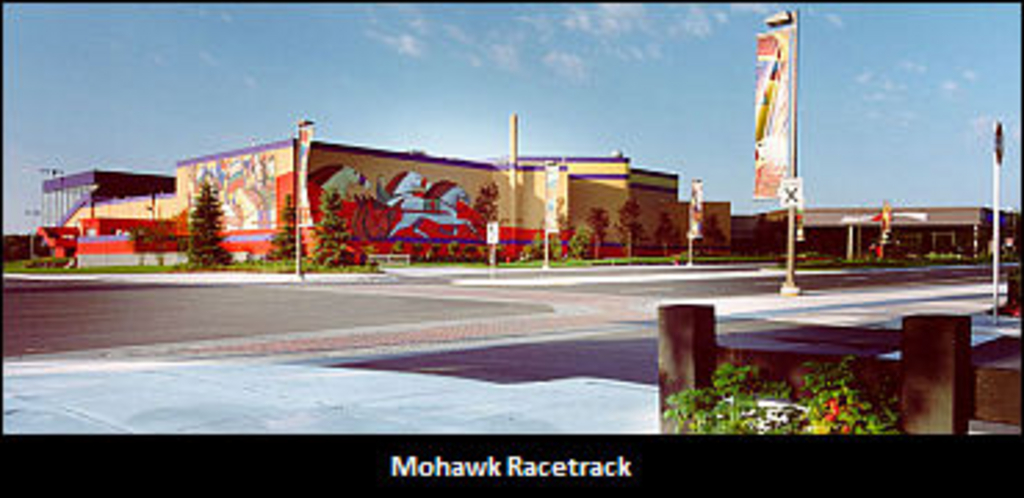 Published:
July 2, 2011 08:05 pm EDT
A tragic accident occurred in the first elimination of the Summertime Stakes for three-year-olds at Mohawk Racetrack on Saturday night claiming the life of
pacer No Flash In Pan.
As the field passed the third quarter pole, Visible Gold fell from fourth (third at the rail) catapulting driver Jack Moiseyev from the sulky. No Flash In Pan collided with the fallen pacer from behind also sending driver Luc Ouellette flying from his bike.
Moiseyev was tended to by EMS staff and transported to local hospital by ambulance. Moiseyev's fiancée, Joanne Colville, confirmed that he suffered a broken fibula, but is doing well. He is hoping to see a specialist this week.
"He is very uncomfortable right now," Colville told WEG's Media Department late Saturday night. "He will be better when we can get him home and into a comfortable bed. There have been some guys already into the emergency room to see him, which brought his spirits up."
Ouellette managed to walk back to the paddock under his own power. He drove in the following three races before booking off his remaining drives.
Visible Gold suffered some scrapes and cuts, but walked off the track under his own power.
Reports indicate that No Flash In Pan died from injuries suffered in the accident. The three-year-old son of No Pan Intended-Hawaiian Flash had won four of 19 races in his early career banking just under $20,000. The James Lamacchia trainee is owned by Pepiniere Nicky Inc. of Lery, Que., Paul Emile Duval of Vankleek Hill, Ont., and Johnny Marvento of Saint-Leonard, Que.
Please join Standardbred Canada in offering condolences to the connections of No Flash In Pan and in wishing Jack Moiseyev a speedy recovery.