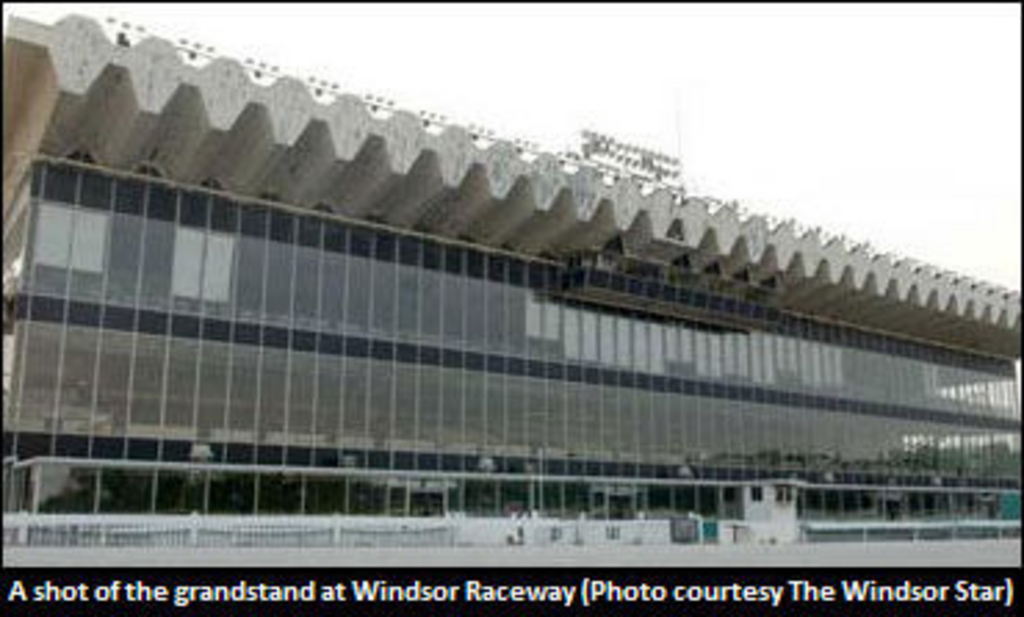 Published:
June 7, 2013 10:56 am EDT
According to a report by The Windsor Star, Winrac Development Inc., the owners of the now-shuttered Windsor Raceway, is seeking proposals to lease or sell the facility.
The article states that the facility has been listed by Re/Max Capital Inc. Brokerage, but no purchase price was provided in the listing.
The report states that the property's value was most recently assessed at more than $5.8-million.
To view the listing, click here.
"I'm not sure what's going on with Windsor Raceway," Ontario Harness Horse Association General Manager Brian Tropea was quoted as saying in the article.
Tropea went on to say, "First they're talking about racing again and then I noticed the track is listed on the internet for sale…"
(With files from The Windsor Star)