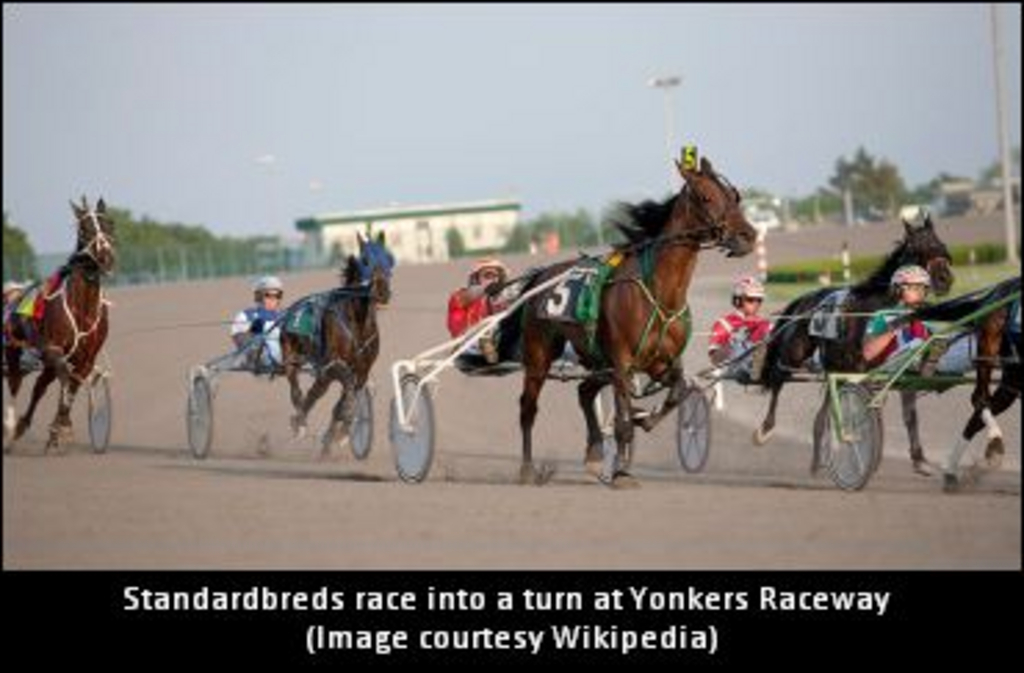 Published:
June 5, 2018 02:31 pm EDT
The Harness Horse Breeders of NY has commented on the recently-announced pending sale of Yonkers Raceway and the Empire City Casino.
In its release on the matter, the HHBNYS explained that with the pending sale of the casino and racetrack, it expects the New York State breeding and racing program to continue to flourish.
The release goes on to state that the sale of Yonkers Racetrack and Empire City Casino was inevitable, but the long-term commitment made by New York State to support agriculture is well documented. The release continues, saying that regardless of any changes of ownership at Yonkers Racetrack and Empire City Casino, the HHBNYS is confident that the economic impact made by the Standardbred industry will continue to be protected and supported. The HHBNYS statement says that without racing the VLTs would not exist at Empire City.
The statement goes on to explain that the breeders are further aware that the current full scale casinos in upstate New York are not performing at expected levels, and that any rush to add another casino is not expected with the current saturation level. The breeders believe that the VLTs and racing are a lucrative business model at Empire City and expect that will not change for some time.
The release also goes on to promote the New York Standardbred industry, stating that now is actually a great time to take advantage of the NY breeding and racing program. The release states that the current number of 739 yearlings eligible to race in 2019 is the smallest in 15 years. With purses at an estimated $14 million, the opportunities to make money could not be better. The breeders are encouraging everyone to further consider that the $1 million in funding for residency breeders' awards – with the fact that there is a smaller pool of resident-eligible horses – breeders' awards could easily reach twenty five per cent of earnings.
The HHBNYS strongly recommends the breeding, racing and buying of NY eligible horses.
(With files from the HHBNYS)