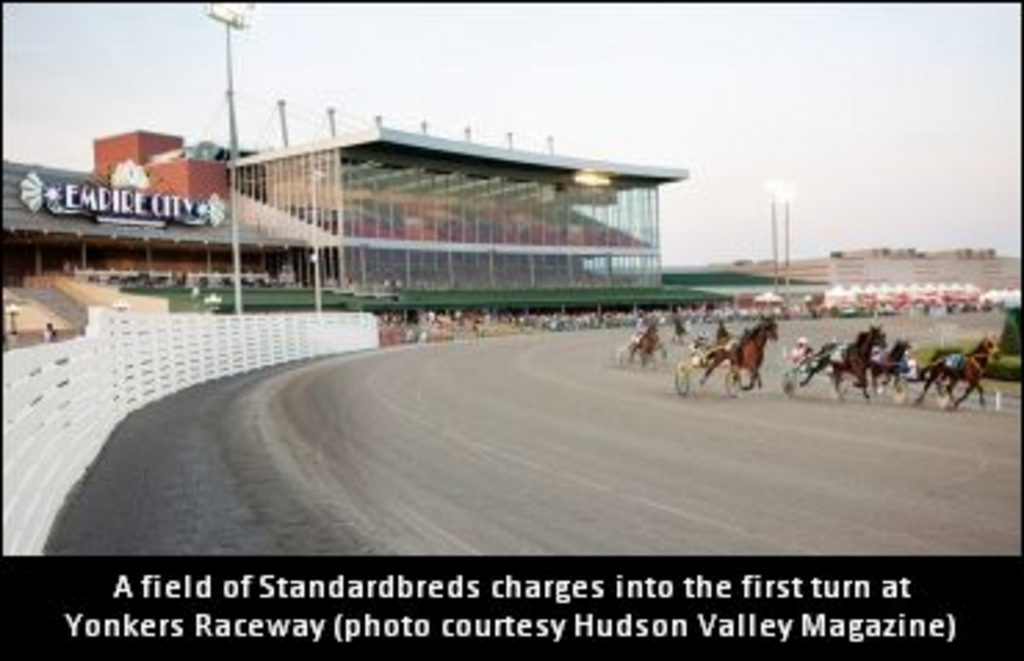 Published:
May 29, 2018 10:04 am EDT
It has been announced that a deal is in place that will see Yonkers Raceway and the Empire City Casino sold to well-established gaming interests.
An article by The Journal News explains that MGM has reached a deal with the Rooney family that calls for the casino and racetrack to be sold for $850 million.
Via release, MGM Resorts International Chairman and CEO Jim Murren said the company is "excited to announce the addition of Empire City to the MGM Resorts portfolio," and that the acquisition "represents an excellent opportunity to further solidify our presence on the east coast, and in particular, expand our reach into the high-density New York City region."
The Rooney family has owned Yonkers Raceway since 1972. It was reported late last year that there had been talks of moving Yonkers racing to Belmont Park or somewhere else in New York State. There was no mention of those plans by either party in the sale announcement.
"Our vision for this property has always been to develop it into one of the world's greatest entertainment destinations," Empire City President and CEO Tim Rooney said via statement.
"We have been a partner of New York State and its communities for 46 years, and it was important to us that we identify an entity that could build on the strong foundation we have established and bring our vision to fruition.
"We are confident we have found that in MGM Resorts, one of the premier gaming entities in the world."
MGM also announced that it would pay an additional $50 million as part of the sale if the casino is awarded a gaming licence prior to 2023.
The transactions are expected to close in the first quarter of 2019, subject to regulatory approvals and other customary closing conditions.
(With files from The Journal News and MGM)