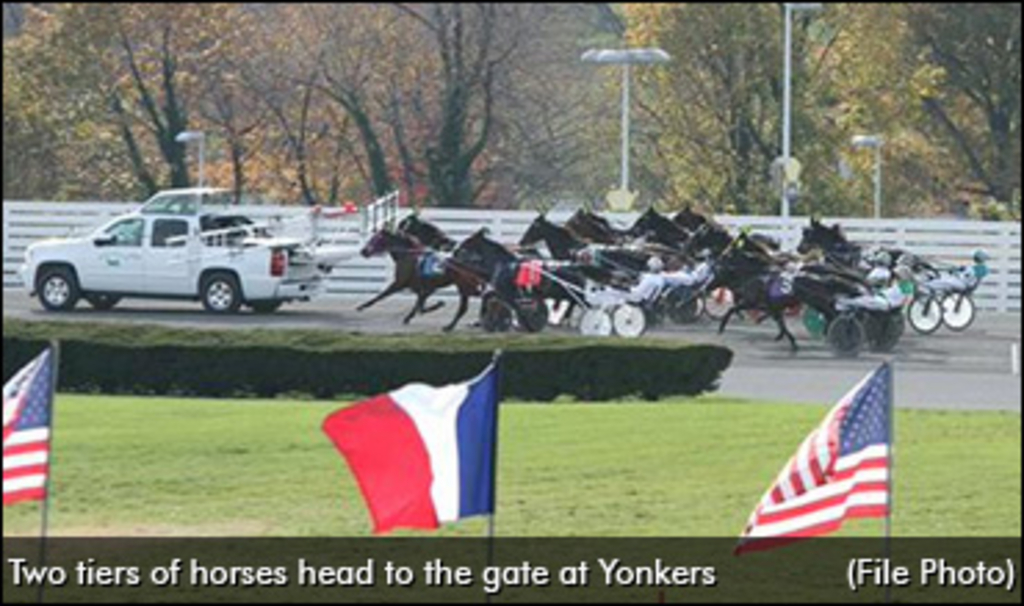 Published:
December 16, 2017 09:44 am EST
According to The Journal News of White Plains, N.Y., the owners of Yonkers Raceway are considering options for development of the 100-acre site of Empire City Casino, including talks of relocating the racing operations to Belmont Park or elsewhere in the state.
"We have discussed it at some length, and we're actually advocating such a maneuver because it would free up the land for Yonkers. It would free up Aqueduct for a convention center that the governor has been advocating for for some time," Joe Faraldo, president of the Standardbred Owners Association of New York, told The Journal News.
"Both of these properties would be shovel ready for expansion, and our concept was that the revenue stream that comes from the casinos that go to racing would follow us over to Belmont Park."
Empire City, which houses 5,222 video lottery terminals (VLTs), is just 25 kilometres from midtown Manhattan.
To read the full report, follow this link.
(with files from The Journal News)