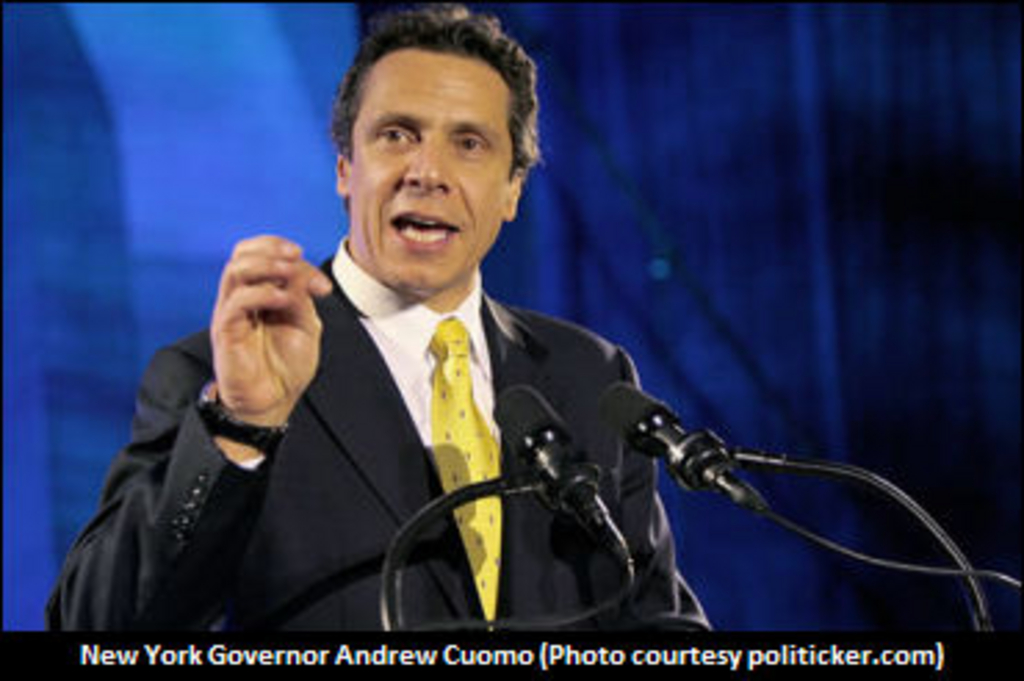 Published:
June 21, 2013 11:15 am EDT
It has been reported that racinos in New York State have collectively said that they will now support an altered gaming expansion proposal from Governor Andrew Cuomo.
It was reported earlier this week that Governor Cuomo was at odds with the state's racino industry after he found out that the raceways had been lobbying against his proposed gaming expansion plans.
Since then, multiple reports out of New York, including one by The Saratogian, have stated that the racinos will now support Governor Cuomo's proposal.
As The Saratogian piece explains, Cuomo's proposal will allow the introduction of four casinos to Upstate New York, and will also allow Nassau and Suffolk Off Track Betting to each introduce video lottery terminals to one of their locations. The OTB locations would be able to house a maximum of 1,000 VLTs.
The issue that the racino industry had with Cuomo's initial proposal was that the new casinos would be paying less in annual taxes to the state. The new proposal will see both the casinos and the racinos pay the same amount in taxes. It has also been reported that the new proposal will maintain the current payments for breeding and purses.
Governor Cuomo's proposal will have to be approved by the public via referendum, which could take place as early as this November. If Governor Cuomo's casino proposal does not pass, the New York State Gaming Commission would still be authorized to set up four new VLT facilities, which could be located in direct competition to the existing racinos in the state.
Tioga Downs owner Jeff Gural has commented on the situation.
"I just hope when the time comes the people of the Southern Tier will make it clear that they would like to support the efforts of Tioga Downs and vote for the referendum," Gural was quoted as saying. "And if a competitor comes in the one thing I have as an advantage is a competitor would need local approval. My experience is most people don't want a casino in their neighbourhood. We don't have to deal with that issue because Tioga's proven to be a good neighbour."
(With files from The Saratogian)