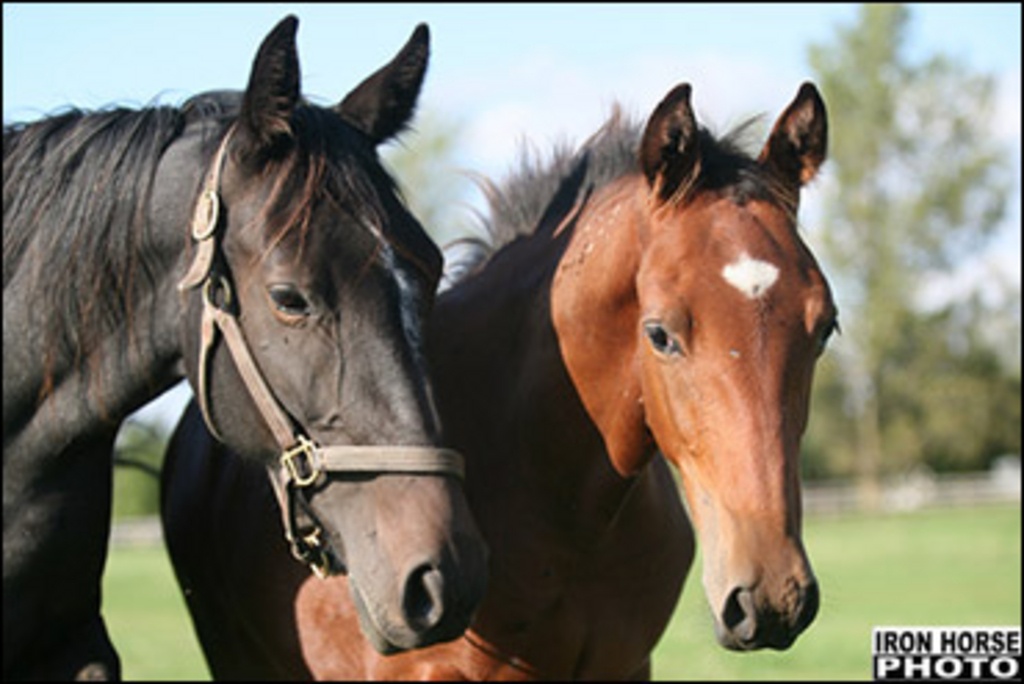 Published:
April 27, 2017 02:56 pm EDT
Trot Insider has received an update on the status of the legal proceedings between a group of Ontario breeders against the Province of Ontario and the Ontario Lottery And Gaming Corp. (OLG).
The factum below was filed in Ontario court yesterday (Wednesday, April 26).
In February 2015, the group of breeders won a decision seeking broad production of internal documents from Ontario and OLG concerning the cancellation of the Slots at Racetracks Program (SARP). The motion was brought by the breeders in their lawsuit for damages caused by the abrupt cancellation of SARP in March 2012. The Standardbred breeders have alleged that Ontario and OLG made a systemic series of representations about SARP over a number of years that were ultimately breached when the SARP revenue-sharing partnership was terminated.
The factum filed references some of the internal documents and notes that a number of individuals have been served summonses to testify on this case, including former Minister of Finance Dwight Duncan and Don Drummond, author of the now-famous Drummond Report. The factum claims that the section discussing horse racing in the report was crafted by the Ministry of Finance.
87. In the weeks and months before this report was released, the Ministry of Finance had written this narrative for inclusion in the Drummond Report. 57 Far from being the independent by-product of wide-ranging mandate to "delve into almost every corner of the government's activities and to think long and hard about how government can work better for the benefit of everyone in the province",58 the Drummond Report was -- as least as far as SARP was concerned -- a scripted contrivance.
88. The SARP language in the Drummond Report was, in its material parts, written by Ministry of Finance functionaries entirely devoid of independent analysis or thought to justify a preordained result. It was the opposite of independent and thoughtful. It was a political cover up for a formed intention to breach an agreement knowing great harm would result to a politicially expedient rural Ontario.
The factum is available here in PDF format or embedded below.
---