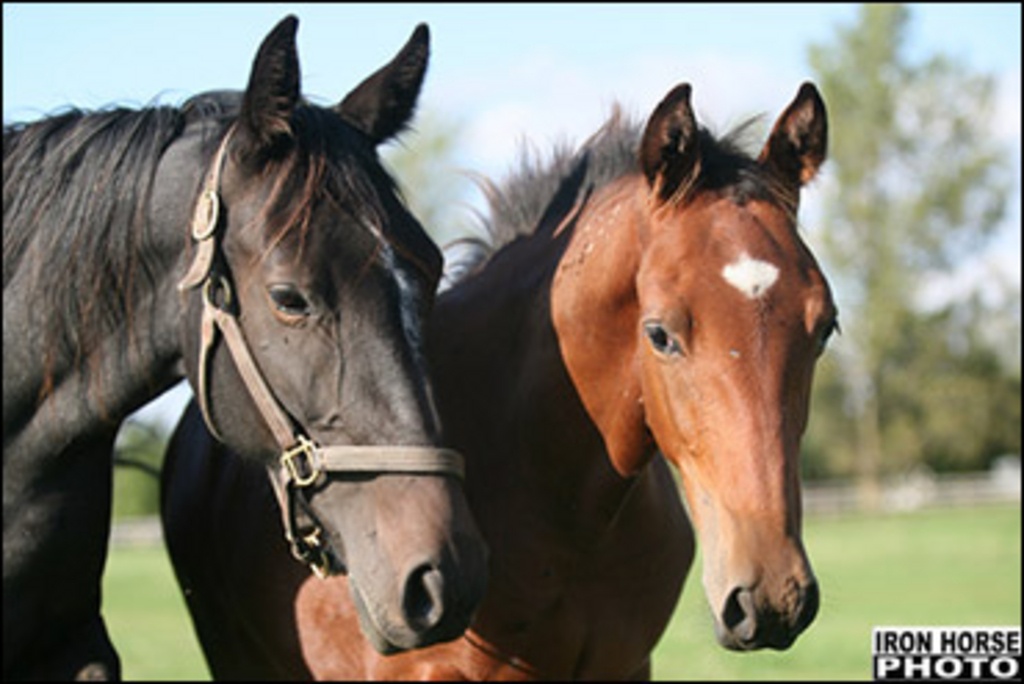 Published:
February 10, 2015 04:31 pm EST
The group of Ontario's Standardbred breeders currently engaged in legal proceedings against the Government of Ontario and the Ontario Lottery & Gaming Corp. (OLG) recently received a decision in their favour from the province's Superior Court.
On February 9, 2015, Ontario Superior Court Justice Michael Emery released his decision in a motion brought by Standardbred breeders seeking broad production of internal documents from Ontario and OLG about the cancellation of the Slots at Racetracks Program (SARP). The motion was brought by the breeders in their lawsuit for damages caused by the abrupt cancellation of SARP in March 2012. As described in paragraph 154 of Justice Emery's decision, the Standardbred breeders have alleged that Ontario and OLG made a systemic series of representations about SARP over a number of years that were ultimately breached when the SARP revenue-sharing partnership was terminated.
Justice Emery ordered Ontario and OLG to make broad productions of un-redacted internal documents relating to the government and OLG decision to cancel SARP without notice in March 2012. These include documents referring to Dalton McGuinty, Kathleen Wynne, Dwight Duncan and Paul Godfrey, their involvement in the cancellation of SARP and the decision to compensate racetracks owners but not breeders.
The Court noted, at paragraph 118, that Ontario and OLG are "significant defendants with significant resources" who "have collected substantial net profits from the slots program at 15 of the 17 racetracks in Ontario after the SARP program was terminated." The Court determined, at paragraph 135, that "[i]n a case of this magnitude, the law should favour a generous interpretation of disclosure requirements" and that standardbred breeders "are entitled to proper disclosure by each defendant."
In the words of the Court, at paragraph 135, "[t]his case involves too much money, and too many people whose livelihoods depend on a fair and transparent discovery process." This decision clears the way for standardbred breeders to finally receive internal documents that will allow them to understand the reasons and motivations behind Ontario and OLG's decision to terminate SARP in 2012.
The full decision is available in embedded PDF format below.
---