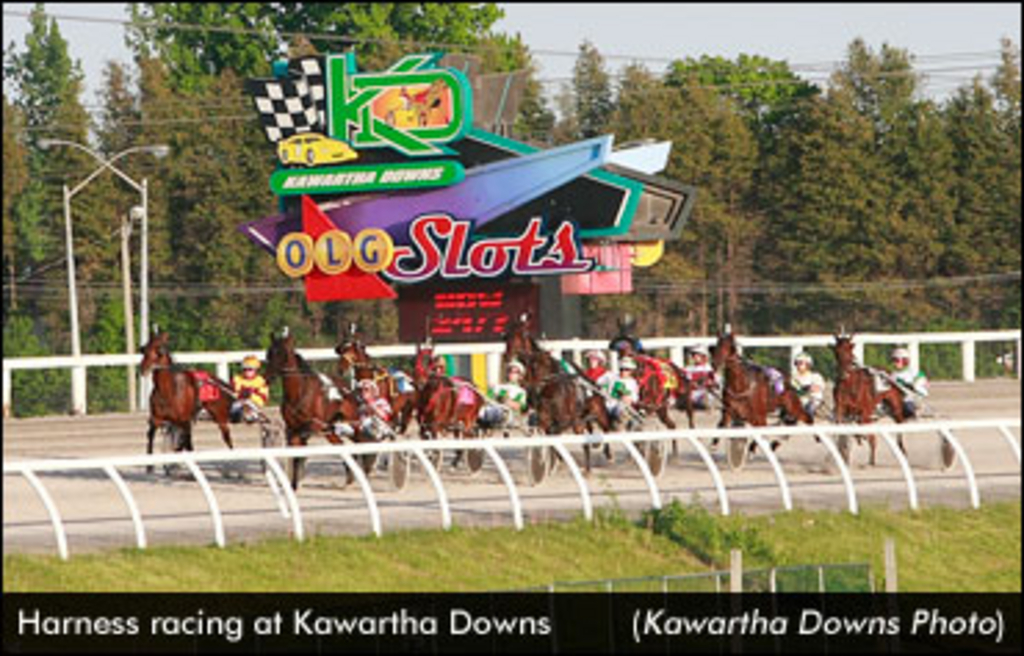 Published:
April 22, 2018 07:19 pm EDT
Management at Kawartha Downs will not conduct their 2018 harness racing meet if they cannot secure a funding agreement with Ontario Lottery and Gaming (OLG) and Ontario Racing in the light of Shorelines Slots relocating from the raceway.
According to the Peterborough Examiner, Kawartha general manager Orazio Valente has not committed to opening for the upcoming season.
"I'm trying to come up with a deal that will be advantageous to all the stakeholders," Valente told the Examiner.
With Valente's application for an expanded 40-day season on the heels of Shorelines Slots moving to a new Peterborough casino ultimately denied by Ontario Racing, along with uncertainty about what portion of the recently-announced $105 million-per-year province-wide funding program for the horse racing industry will be allocated to Kawartha, the future of racing in Fraserville, Ont. hangs in the balance.
The impact of a lack of racing at Kawartha on horsepeople east of Toronto has the potential to be crippling.
"If Kawartha Downs doesn't open, it's devastating to the horse people in this area," said Ontario Harness Horse Association (OHHA) representative Dave Gibson. "We'll have to ship two hours across Toronto to race anywhere, and with the cost of fuel, it will put more and more people out of business."