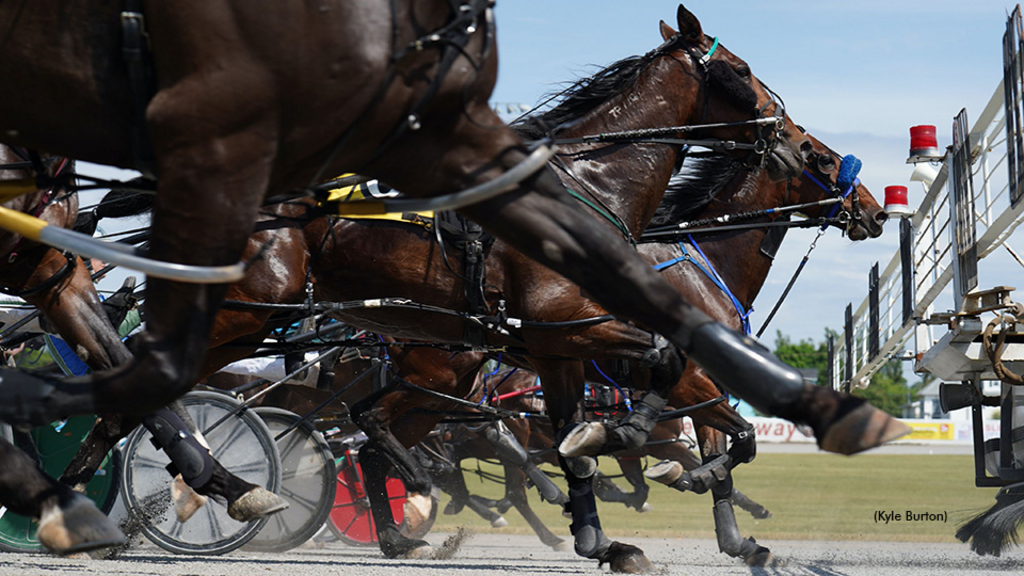 Published:
April 21, 2022 09:55 am EDT
Red Shores Racetrack and Casino at the Charlottetown Driving Park and Red Shores Summerside are preparing to start the 2022 season of harness racing with some positive momentum coming off a record-setting year.
Even with the challenges and restrictions of the pandemic, wagering on Red Shores was up 21 per cent last year.  This was a result of strong interest locally and more betting operators across North America offering Red Shores racing. 
Red Shores is looking forward to the start of the new season with an even greater distribution of races and reduced COVID restrictions for fans on-site.
"The energy around this year's race season is the highest we have seen in recent memory," said David MacKenzie, General Manager Red Shores Racetrack and Casino.  "Our staff is especially thrilled to have fans back in full attendance this year."
The 2022 Red Shores season will now be accessible to racetracks and off-track locations all over North America.  This, along with the streaming and YouTube Live options introduced last year, will make the races more available than ever before in the history of the tracks.
"We are really looking forward to this season," continued MacKenzie.  "There is growing interest in the quality of racing and horsepeople that we have here on the Island and we're thrilled to now be able to reach new markets."
The first race of the season will be Saturday, May 7 at 6:30 p.m. (ADT) at the beautiful Charlottetown Driving Park. Red Shores Summerside will soon follow, starting on the holiday Monday, May 23 at 1 p.m. (ADT).  There are over 100 racing programs scheduled in 2022 between the two tracks.
Qualifying dates include Saturday, April 30 at Charlottetown (12 p.m.), Sunday, May 1 at Summerside (12 p.m.) and Tuesday, May 3 at Charlottetown (6 p.m.).
(Red Shores)