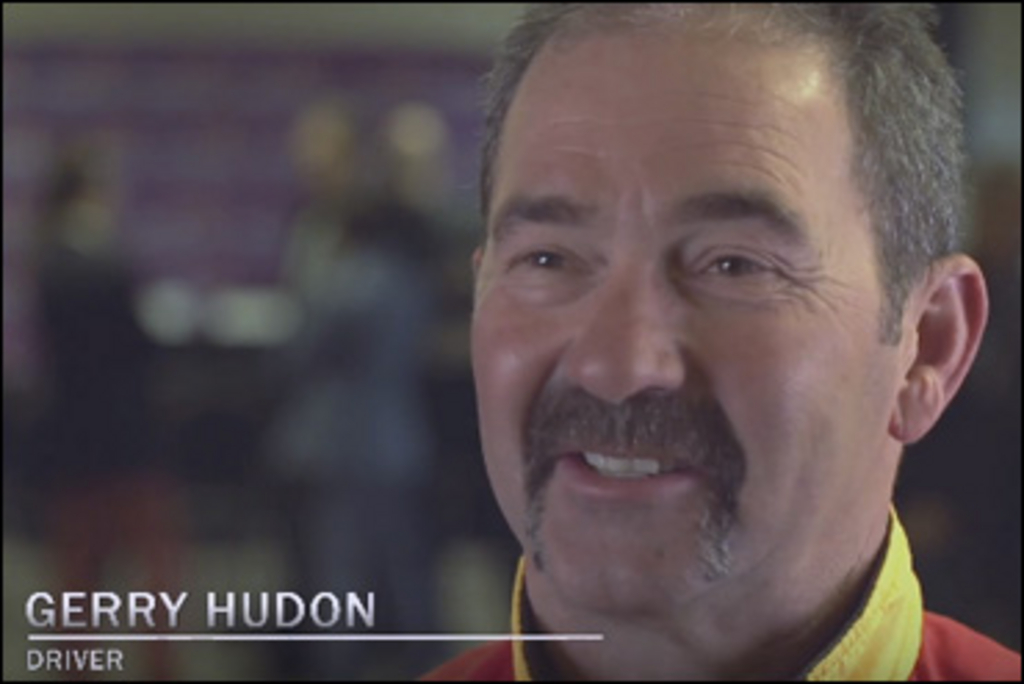 Published:
March 28, 2018 10:03 am EDT
It has been revealed that horseman Gerry Hudon has been forced to hang up his driving colours for good.
"The doctors have told me I cannot withstand another concussion," Hudon has explained to Peter Watts. "So, I've decided for the good of myself and my family, I'm going to find some other things to do to keep myself busy."
Hudon retires from driving with 2,084 wins from 11,913 starts. He steered his mounts to more than $13.2 million in purses over his 30-year career in the bike.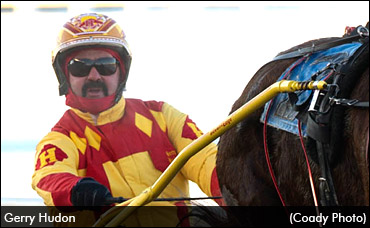 "I'll train some horses and help Phil Giesbrecht, who'll be driving a lot of my stock," said Hudon, who will also be busy working with a racing panel that has been assembled to help the industry.
"I'm excited to be part of a committee of Standardbred Canada and the U.S. Trotting Association," said Hudon. "We're looking at trying to create a standardized rulebook for the industry. Right now, it's early stage. We're meeting by conference call about every two weeks. It'll be a long, complicated process, but I hope it will make for better understanding of the rules when we're done and ensure that racing continues to be conducted fairly for everyone involved."
Two other trainer/drivers won't be around, either – at least for a while.
Veteran Bill Tainsh Jr. has taken a job near his offseason home in the Shuswap. His small stable, which features horses owned by Willie Wychopen and Wally Moroz, has been turned over to Daniel LeBlanc. Mike Hennessy has stepped away from the sport, at least for the time being. That likely means that his father, Rod, will have even more work to do.
A couple of familiar faces in the backstretch are expanding their roles. Kaitlin Haining has completed her work to become a full trainer and will be of even more help to her father, Harold. Marjorie Dumont is going to get her driver's license so that she can better assist husband, J-F Gagne.
"I've driven in amateur races for years," Marjorie explained. "I've trained horses at our home track. J-F has been pushing me to get my license. So, I decided with a good nanny for our two young children, I can do something I've always wanted to do. Among other things, I need ten qualified drives to get my license. I got two of them in Saturday's qualifiers. For the time being, I'll just drive horses that J-F and I own. We'll see how it goes."
(With files from the Alberta Standardbred Horse Association)