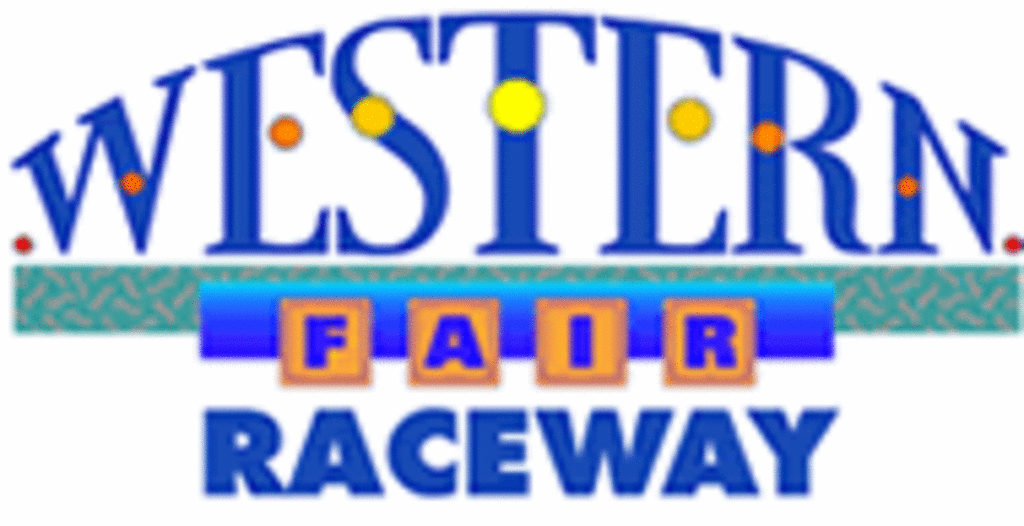 Published:
March 22, 2009 11:16 am EDT
When post six starter Grogan turns to the gate in Monday afternoon's 7th race top trot at Western Fair for a purse of $18,400
it's a certainty he'll be equipped with safety reins by his 27-year-old trainer and driver Lorne House of Ingersoll, ON.
"A few starts ago I had a very scary incident with Grogan, some guys would call it a real nightmare," House recalls. "As we were coming into the stretch for the start a weld snapped on a pin inside and through the right line. The pin dropped out and the metal remaining through it wasn't strong enough so there I was with just a single line," he says.
A much more serious incident was averted. A recall was signaled and the seven horses and drivers comprising the rest of the field exited the track safely.
"Really my horse was good about it," House says. "He thought it was time to race and by my count we circled the track seven times. After trotting almost two miles he finally tired out enough that we could get him haltered by the entrance gate at Western Fair. It was different than some similar incidents I've seen where guys have lost a line during a race but it sure threw a big scare into me just the same," he adds.
Last Friday, the Ontario Racing Commission (ORC) issued a press release on the safety lines initiative. A cross section of industry participants will report back by mid-summer on products from two suppliers.
"One of the Ontario Racing Commission officials told me a few months ago that safety reins have been given to some people at Woodbine to try out," he says. "Really, I feel a bit sheepish about it because this incident with Grogan could've been avoided. My safety reins were hanging in the barn at the time. The only trainer I know at Western Fair that uses them all the time, Marysa Snider, had given them to me. Someday soon everyone might have to use safety reins, but you can be sure I'll be using them from now on with every horse I train and start."
Enigmatic Trotter Resurfaces
The talented but enigmatic trotter Captain Brady has re-surfaced at The Meadows in Pennsylvania. The winner of the 2003 Simcoe Grand Circuit Stakes at Mohawk was developed near London by trainer Dan Creighton but throughout his career in Ontario he was unable to overcome breaking and behavioural challenges.
The nine-year-old Balanced Image gelding was bred by Ontario's Diane Ingham and Harry Rutherford and now races from the Charlie Norris barn for owner Carrie Norris. On March 20 a Murphy blind was added to his equipment and he won a $9,500 purse test at The Meadows from a pocket trip. It was his second win since being relocated recently to the Pittsburgh area which followed a period of inactivity from 2006 until last month.
London Bet On Brad: And Won
A near capacity crowd attended the main floor simulcast centre and north annex on Saturday to cheer on Brad Forward in the National Driving Championship final.
A deafening roar went through the house when Forward secured the title in the dramatic final leg photo finish on the simulcast from Fraser Downs.
In his return to his home track at Western Fair on Monday afternoon, Forward will be receiving a trackside presentation and offering his recollections of the event in a live TV interview.
A Monday That's As Good As It Gets
As part of March Madness month at Western Fair a free program for on-track patrons is being offered for the Monday afternoon program while supplies last. Every top class has filled for the March 23rd card at Western Fair and a few new classification wrinkles have been added by Racing Secretary and General Manager Ian Fleming.
A Fillies and Mares Preferred-2 race shows up in the 3rd race where Gord Roselle's Pantagon, a former $6,000 claimer, has been installed as the 2-1 early line choice. Alberta invader Doober Hoozzitz will make her Ontario debut in this event from the care of trainer Lowell Brown for owner Fred Lamont of Calgary.
In the 7th race Preferred Trot for $18,400, the starting positions are handicapped by earnings in the last five starts. Stonebridge Diablo is thus ordered to London's outside post seven as the 5-2 early choice for owner/trainer Ron Waples Jr. and driver Ross Battin.
The 10th race Filly and Mare Preferred Pace for $15,200 sees post positions 6 and 7 assigned. A Fiesty Affair will thus start from the outside for trainer Casie Coleman and owner Robert Hamather.
Ohio trainer Dan Ater makes a rare London appearance in the 11th race Preferred-2 Pace for $12,800 with eight year old gelding Grissini. The career winner of $270,000 is still in search of his first 2009 win Ater's Out On A Limb Stable of Clarksburg, Ohio after competing at Woodbine nine times so far this year.
The Monday afternoon program at Western Fair will be capped by the $18,400 Preferred Pace in the 12th race. Last week's winner, Just Plug It In, has drawn post six. Western Culture, shipped in by trainer Richard Moreau, is the 5-2 early choice from post seven.
Through June, post time at Western Fair each Monday and Tuesday afternoon is 3:35 p.m. and every Friday evening at 7:05 p.m.
(Western Fair Raceway)