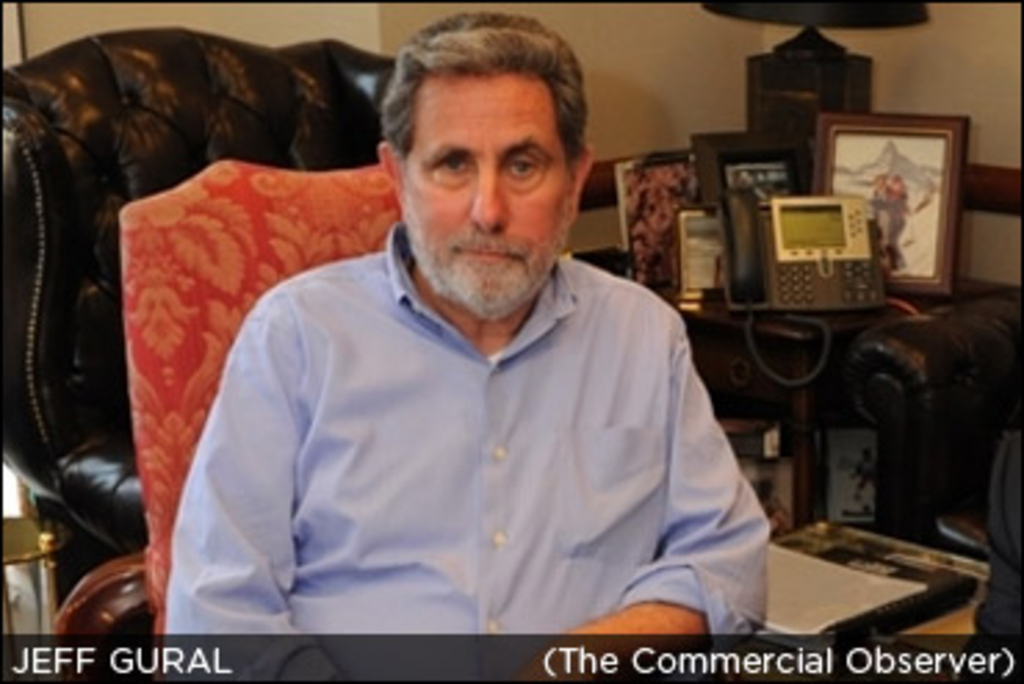 Published:
February 14, 2011 10:30 am EST
It has been public knowledge that racetrack operator Jeff Gural is looking for financing to back the re-invigoration of the standardbred horse racing industry
in the state of New Jersey. It has now been announced how much Gural is looking for.
According to a release Monday, February 14 by the Standardbred Breeders and Owners Association of New Jersey, the project to build a new grandstand at the Meadowlands is likely to run around $70 million.
Add in the construction of Off Track Wagering facilities and working capital and expenses for 2011 and the total number is around $100 million, according to Gural, who is leading the group putting together the package to lease and redevelop the Meadowlands.
On Friday, February 11, Gural and the SBOANJ unveiled the artist renderings of what could be the new Meadowlands. To view the renderings, click here.
(With files from the SBOANJ)