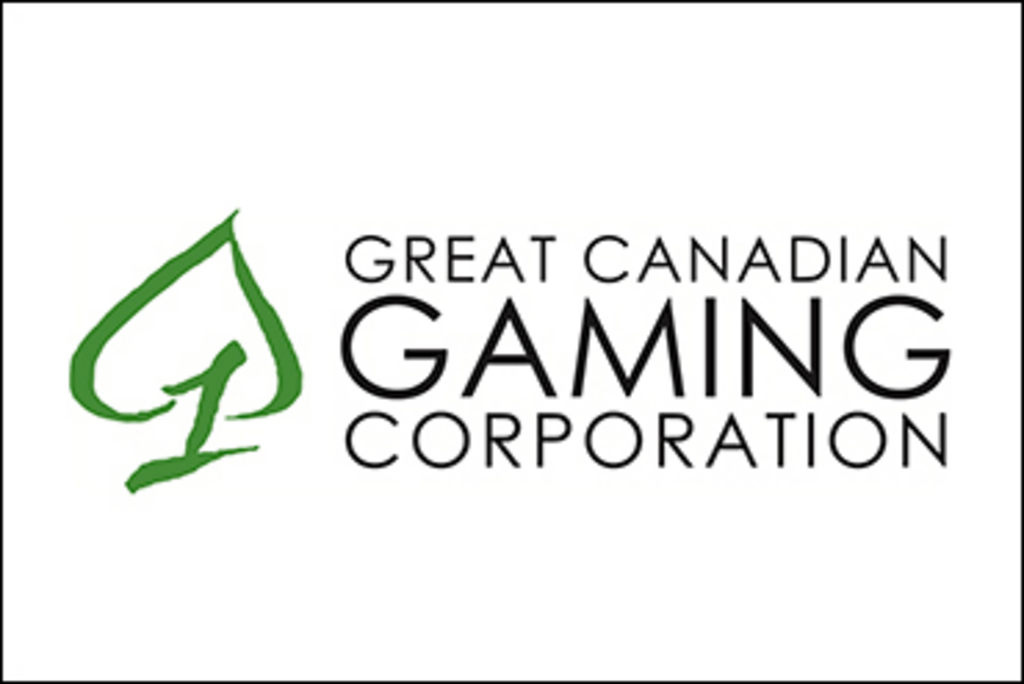 Published:
December 27, 2020 01:04 pm EST
On Wednesday (Dec. 23), shareholders of Great Canadian Gaming Corporation voted overwhelmingly in favour of a $3.8 billion sale of the corporation to affiliates of Apollo Global Management.
After the initially proposed terms of the transaction met disapproval from major Great Canadian shareholders, over 79 per cent of the votes cast by shareholders — far above the two-thirds majority required were in favour of revised terms of sale, according to a release issued by Great Canadian. The approved terms of the transaction provide for the New York-based Apollo to pay $45 per share to acquire Great Canadian stock, up from the initially proposed $39 per share and representing an overall increase in purchase price exceeding a half billion dollars.
While terms of the transaction have been approved by both sides, the sale still requires a final green light from the Supreme Court of British Columbia, before which Great Canadian officers intend to submit a request for approval before the end of the year.
In addition to Standardbred racetracks Flamboro Downs and Georgian Downs in Ontario and Fraser Downs in British Columbia, the Great Canadian portfolio includes Thoroughbred racetrack Hastings Racecourse in British Columbia and casino operations on the grounds of six Canadian racetracks.