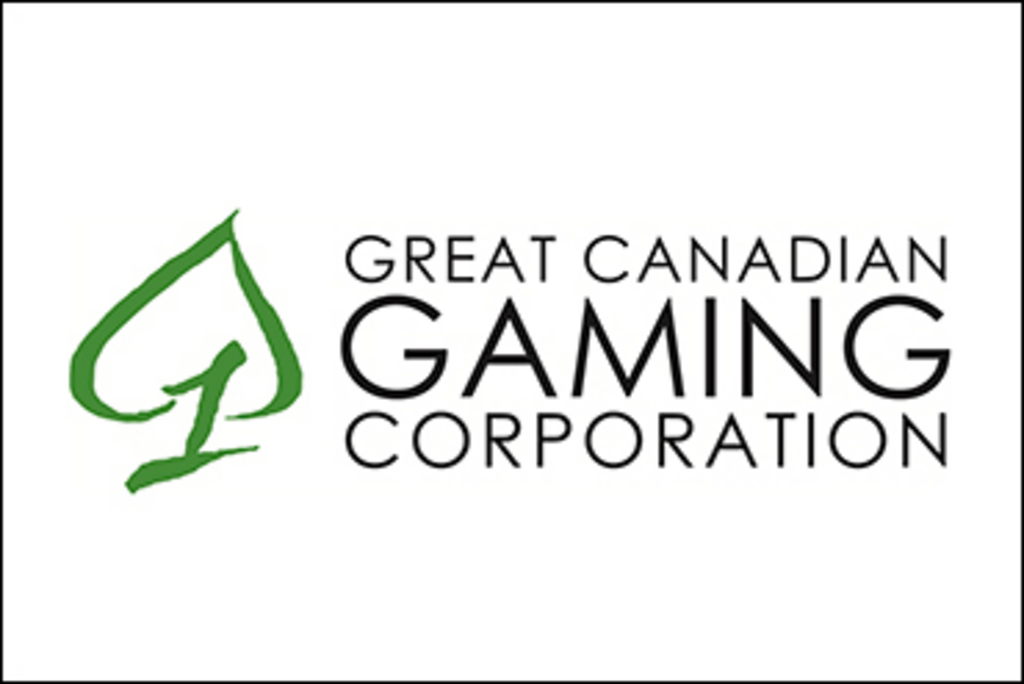 Published:
December 22, 2020 02:49 pm EST
Affiliates of Apollo Global Management have agreed upon a significantly higher purchase price for the Great Canadian Gaming Corporation portfolio than originally negotiated last month, as reported on Tuesday (Dec. 22).
After a number of major Great Canadian shareholders expressed disapproval in the initial terms of the transaction, the two parties renegotiated the sale price from $39 per share to $45 per share. The roughly 15 per cent increase will render the total purchase price of the portfolio as $3.8 billion, or roughly $500 million more than provided in the original terms of the transaction.
"Great Canadian's Board of Directors, based on a recommendation from the Special Committee of independent directors, unanimously recommends shareholders vote in favour of the transaction," said Great Canadian board chair Peter Meredith in a release from the company. "The increased purchase price of $45 per share unlocks greater value for shareholders, and the company and board appreciate the support of some of Great Canadian's largest institutional shareholders for this transaction."
The increased sale price is in line with Great Canadian's pre-pandemic stock value. Great Canadian shares, which opened on Tuesday at $43.60 and dipped to as low as $35.40 last week, traded as high as $45.08 in February before the coronavirus pandemic caused the stock's value to tumble.
The adjusted terms satisfied concerns of major shareholders, including affiliates of CI Global Asset Management, which account for 14 per cent of Great Canadian's common shares.
The deadline for shareholders who wish to amend their vote on proceeding with the transaction has been moved to Wednesday (Dec. 23) at 2 p.m. Eastern.
In addition to Standardbred racetracks Flamboro Downs and Georgian Downs in Ontario and Fraser Downs in British Columbia, the Great Canadian portfolio includes Thoroughbred racetrack Hastings Racecourse in British Columbia and casino operations on the grounds of six Canadian racetracks.