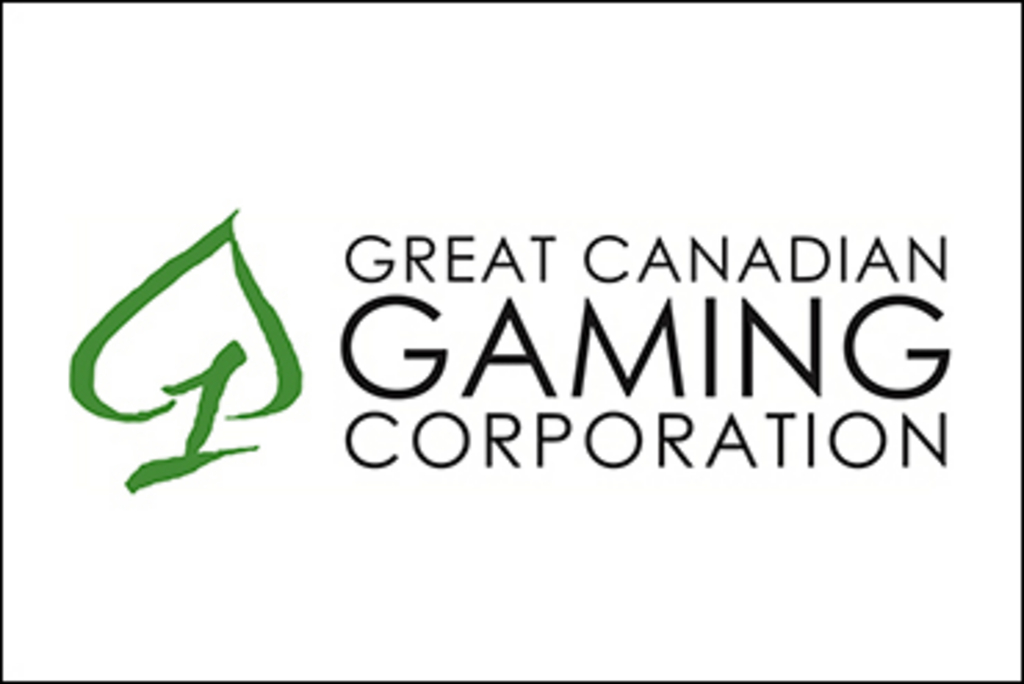 Published:
November 11, 2020 10:00 am EST
On Tuesday (Nov. 10), Great Canadian Gaming Corporation has announced that it has entered into a definitive agreement to be acquired by funds managed by affiliates of Apollo Global Management, Inc.
Under the terms of the agreement, Apollo will acquire all the outstanding shares of Great Canadian common stock for $39.00 per share in a transaction with a total enterprise valuation exceeding $3.3 billion.
Following completion of the transaction, Great Canadian will remain headquartered in Toronto, led by a Canadian management team and with Canadian board members. Apollo also anticipates that certain Canadian institutions may co-invest in the transaction to become equity owners in the company alongside the Apollo Funds upon completion of the acquisition. Apollo is a responsible sponsor and has a long track record of success investing in companies in highly regulated industries, as well as Canada-based companies.
The Great Canadian portfolio includes Standardbred racetracks Flamboro and Georgian Downs in Ontario, Fraser Downs and Thoroughbred racetrack Hastings Racecourse in British Columbia, as well as Elements Casino properties at Fraser Downs in British Columbia, Grand River Raceway and Woodbine Mohawk Park in Ontario; the Shoreline Slots at Kawartha Downs in Ontario; and the Casino Woodbine and Casino Ajax on the grounds of Woodbine Racetrack and Ajax Downs, respectively.
"The Board of Directors, based on a recommendation from the special committee of independent directors, has unanimously concluded that this transaction represents the best course of action for the Company. Factoring in our long-term prospects, this transaction will unlock value for our shareholders at a significant premium to our current share price," stated Rod Baker, the Company's chief executive officer.
Apollo, a leading alternative investment manager with extensive experience in the gaming sector, is committed to maintaining the Company's current operational footprint and anticipates Great Canadian's properties will increase under the Apollo Funds' ownership. Apollo intends to help drive additional, incremental growth through initiatives such as expansion of non-gaming facilities, expanded loyalty and marketing programs, and gaming improvements that leverage the scale of the firm's platform. Apollo recognizes Great Canadian's strong track record of corporate citizenship and community involvement and will continue this legacy.
Alex van Hoek, partner at Apollo, said: "Great Canadian is a leader in the gaming and entertainment industry and, based on our experience and knowledge of the space, we see opportunities to work with their talented team to drive additional growth and value. With an industry-leading portfolio of assets and established presence in the best geographic markets across Canada, we are excited to help bring an enhanced experience to more guests across Canada."
Further information regarding the transaction will be included in an information circular to be mailed to Great Canadian shareholders. The transaction is expected to close in the second quarter of 2021.
(with files from CNW)