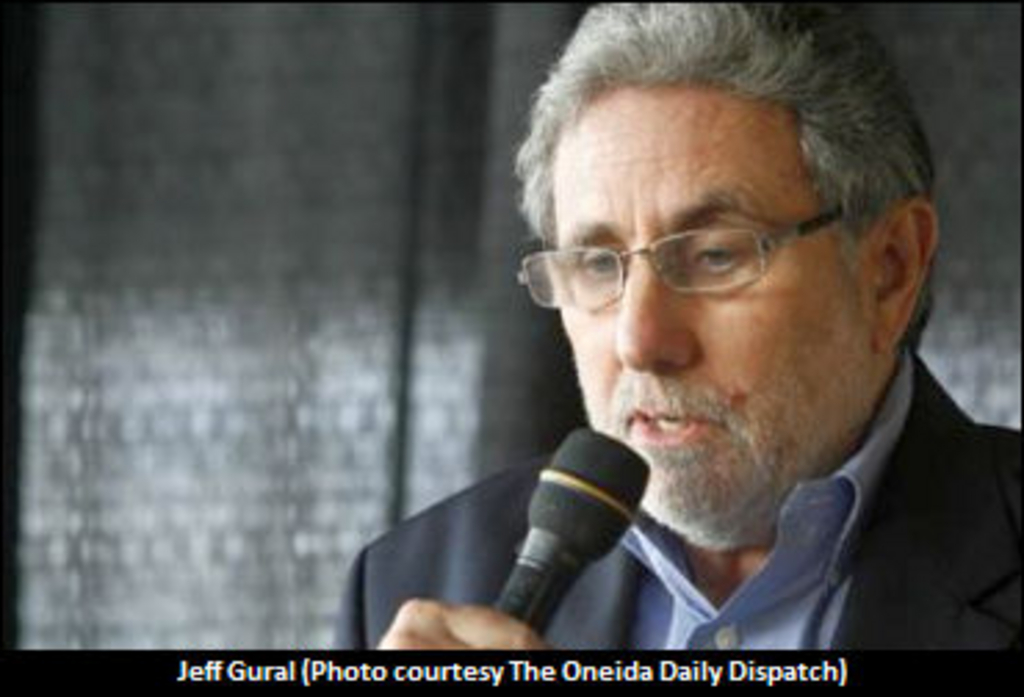 Published:
November 9, 2012 11:40 am EST
In addition to having his Tioga Downs and Vernon Downs raise money for Hurricane Sandy relief, New Meadowlands Racetrack LLC Chairman Jeff Gural has pledged $250,000 to the American Red Cross to assist with relief efforts in New Jersey.
Gural and his wife, Paula, will make a personal donation of $200,000, while another $50,000 will be donated by the Meadowlands Racetrack, the world's premier harness track operated by Gural in East Rutherford, NJ.
Parking Lot 'M' at the Meadowlands Racetrack has become a staging area for North Carolina Baptist Men Disaster Relief units to prepare and package 10,000 meals a day for the Red Cross to distribute to the communities hardest hit by Sandy. The Meadowlands has converted its Pegasus Restaurant into a shelter, providing meals and a staging area for first responders and disaster relief volunteers.
"We are grateful for the efforts of the American Red Cross and the North Carolina Baptist Men to aid New Jersey residents in the wake of Hurricane Sandy," Gural said. "The devastation to the communities that surround the Meadowlands and throughout the state is heartbreaking and we wanted to assist in any way we could."
"Superstorm Sandy affected millions of people and a second storm has brought even more destruction to communities in its path," said Neal Litvack, Chief Development Officer of the American Red Cross. "We are so appreciative of Jeff Gural and Meadowlands Racetrack in support of our work to help these families and communities get back on their feet."
Gural, who also operates the luxury off-track wagering facility Winners Bayonne, has donated $10,000 to the Bayonne Economic Opportunity Foundation to replenish its quickly diminishing supplies as well. Nearly half of the community of Bayonne has been without power since the October 29 storm. Winners Bayonne and McLoone's Bayonne Grille began offering complimentary breakfast and $5 lunch and dinner buffets to Bayonne, Staten Island, Jersey City and Hoboken residents in need earlier this week.
In addition to Gural's efforts in New Jersey, Tioga Downs and Vernon Downs are undertaking efforts which they are hoping will raise a total of $100,000 for the American Red Cross.
To view the Tioga and Vernon releases in regard to the initiatives, please click the corresponding links which appear below.
(Meadowlands)