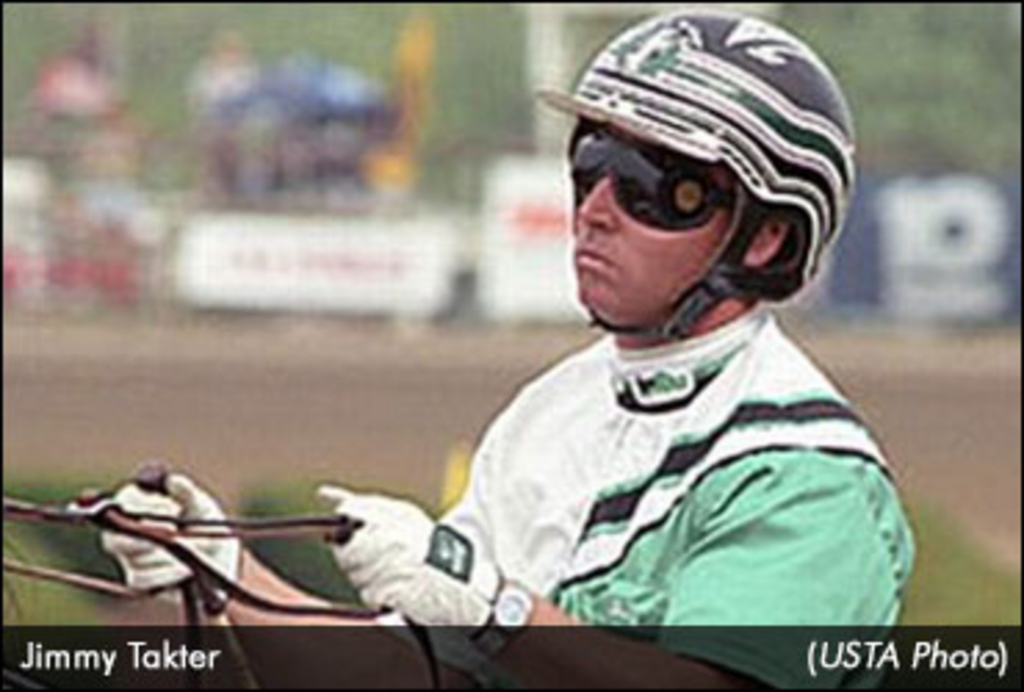 Published:
November 30, 2018 10:06 pm EST
After winning the final driving start of his career on Thursday at Harrah's Philadelphia, Hall of Fame horseman Jimmy Takter celebrated one last victory as a trainer with Hillofamistery triumphant on Friday afternoon at the Pennsylvania oval.
Takter's final career start was a winning one as two-year-old trotting colt Hillofamistery ($2.80) broke his maiden in Friday's 12th race at Harrah's Philadelphia. Following a runner-up performance in his career debut last week, the race favourite took the lead at the third quarter mark and trotted off to win by 2-1/4 lengths in 1:58 flat with Josert Fonseca aboard.
Owned by Mellby Gard Inc. of Delray Beach, Florida, the son of Muscle Hill is the first foal out of the 2013 Zweig Memorial champion Mistery Woman.
The victory gives Takter 146 training wins during an $8.8 million season and brings his lifetime total on record to 2,157. From 9,970 career starts, his stable has amassed more than $134.4 million in purse earnings.
Takter, 58, had indicated earlier this year that he will step down in 2019 from training and hand over the reins to his daughter Nancy Johansson and his trusted stable foreman Per Engblom. They will train from Takter's farm and he will still live on site and be available to offer assistance and advice, but is determined to step back and take some time for himself and his family.