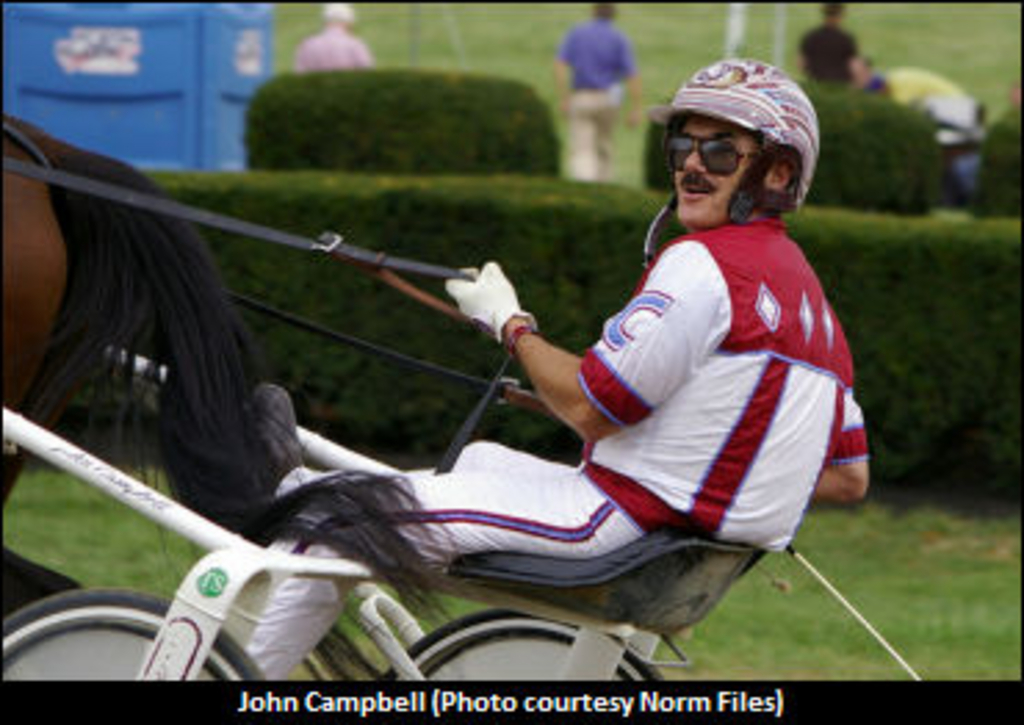 Published:
November 28, 2011 11:44 am EST
In what may seem like an unlikely trio to some, what do 'Mr. Harness Racing' John Campbell, former Toronto Blue Jays slugger Jesse Barfield and sport's anti-doping watchdog Dick Pound all have in common?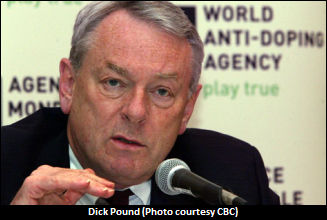 According to a report by The London Free Press, the trio will be head-table guests at the 2012 Rogers Sports Celebrity Dinner and Auction.
The event, which will go down as the 56 edition of the annual fundraiser for the Thames Valley Children's Centre, will take place January 16, 2012 at the London Convention Centre.
Head-table guests that will be joining Barfield, Campbell and Pound include former Toronto Maple Leafs goaltender Curtis Joseph, London Lightning coach Micheal Ray Richardson, and both London Knights captain Jarred Tinordi and rookie sensation Max Domi.
Canadian Pan Am Games gold-medal baseballers Brock Kjeldgaard, Chris Robinson and Jamie Romak will also be taking a seat at the big table.
(With files from The London Free Press)